NCAE's In-Destination Study
REPORT October 03, 2019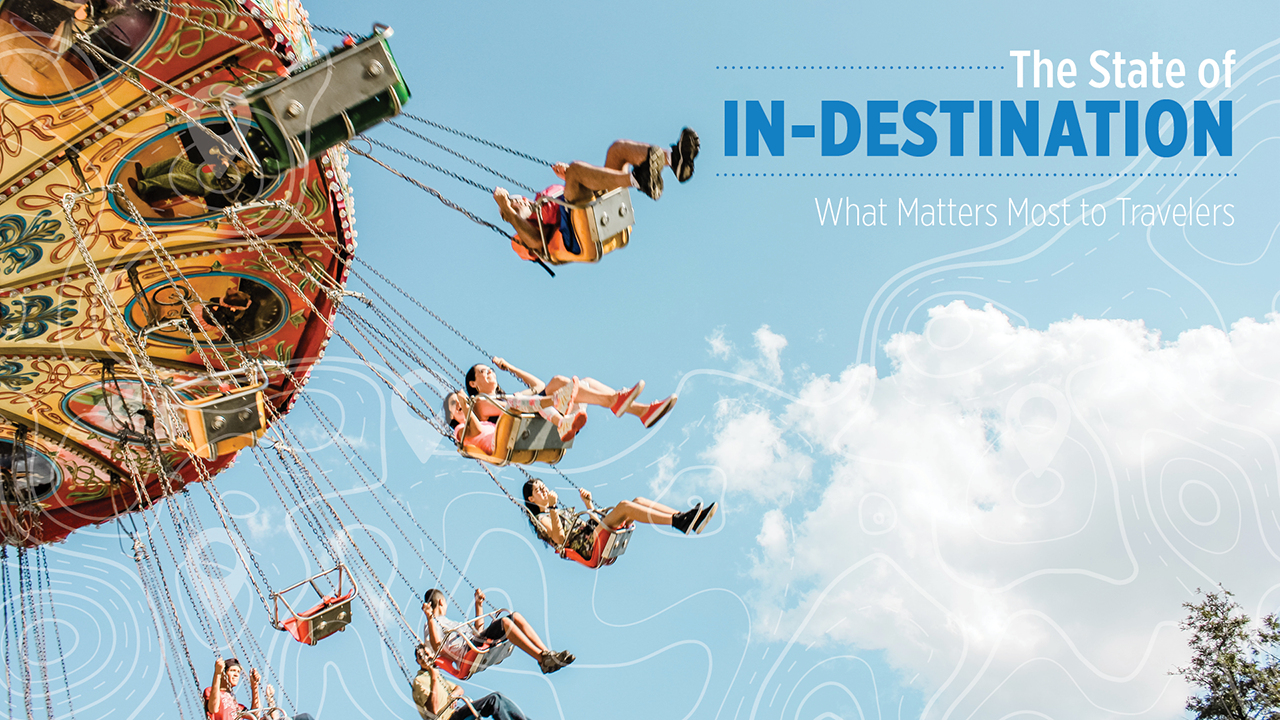 In 2019, the National Council of Attractions and Experiences (NCAE) collaborated with Arival on a unique, four-part study about traveler attitudes and behaviors called, "The State of In-Destination."
This comprehensive study provides insights on the in-destination experience to help creators and sellers of attractions, activities, events and tours understand key trends and drivers around traveler behavior. 
Arival fielded an online survey to 1,000 adult travelers (18+) from each of the following markets: France, Germany, the United Kingdom and the United States. The respondents from each market took a trip 100+ miles from home that included an overnight stay and a qualifying in-destination experience within the past year. The following analysis relates to those travelers who traveled within or to the United States (U.S. domestic and international inbound).
This research has been divided up into a four-part white paper series based on the following topics:
The State of In-Destination (NOW AVAILABLE)
The first report presents an overview of the in-destination sector and its customers.
What Your Customers Want (NOW AVAILABLE)
The second report presents an overview of what travelers want from their in-destination experiences, and future trends. 
The Path to Purchase for Attractions and Experiences (NOW AVAILABLE)
The third report presents an overview of a traveler's search and booking behavior.
The State of Digital In-Destination (NOW AVAILABLE)
The fourth report presents an overview of technology and distribution trends. 
All white papers are now available. Download the reports from the "Downloads" section of the webpage on the right.
*This research is a member benefit. Please use your U.S. Travel login to gain access. For more information on U.S. Travel membership, please contact membership@ustravel.org.
Brought to you by:
Image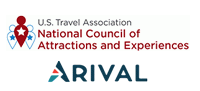 The State of In-Destination: Tech & Distribution Shift from Afterthought to Strategic Priority
The State of In-Destination: What Matters Most to Travelers
The State of In-Destination: What Your Customers Want
The State of In-Destination: The Path to Purchase for Attractions and Experiences
---