Image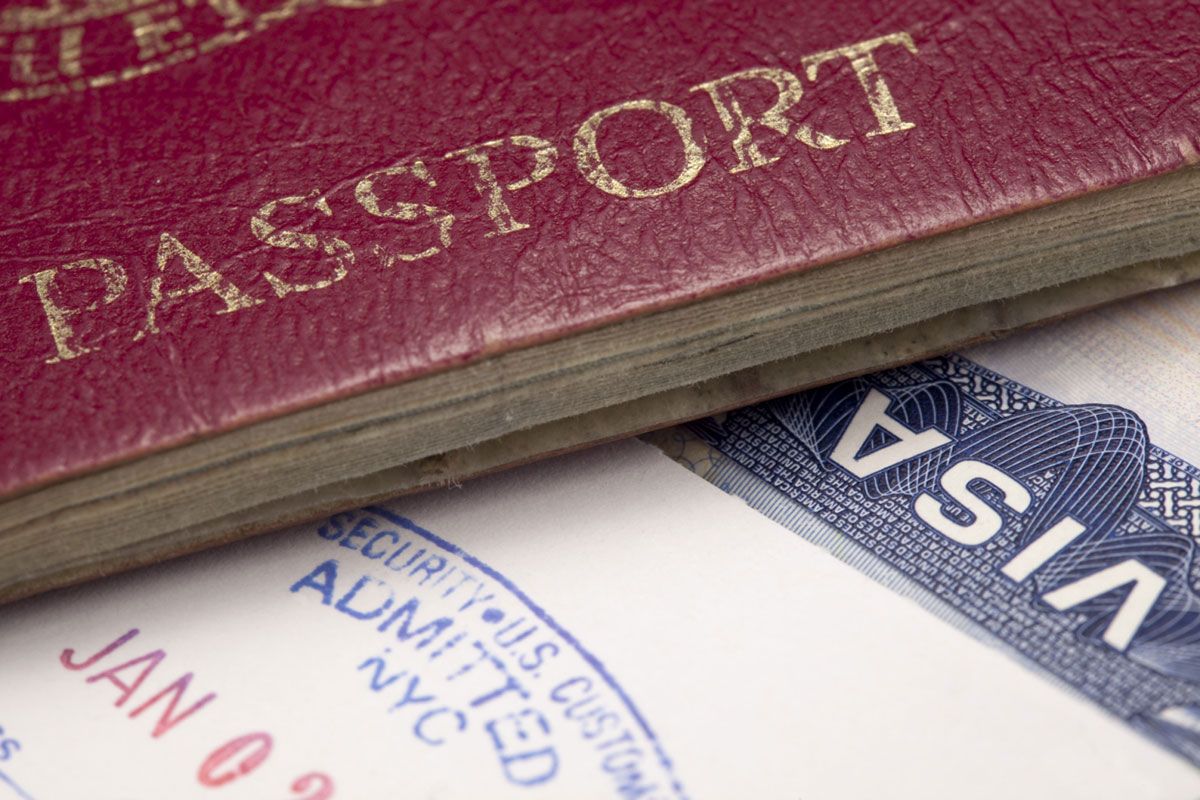 New Website Exposes Consequences of Excessive Visitor Visa Wait Times
Read More ›
Read More about New Website Exposes Consequences of Excessive Visitor Visa Wait Times
Image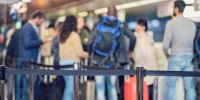 U.S. Travel Welcomes Extension of REAL ID Deadline
Read More ›
Read More about U.S. Travel Welcomes Extension of REAL ID Deadline
Image

10 Things to Do While Waiting 400 Days for a Visa to Visit the U.S.
Read More ›
Read More about 10 Things to Do While Waiting 400 Days for a Visa to Visit the U.S.
The Latest Research, News & Commentary
---
THE ITINERARY
December 2, 2022
The latest jobs data shows that Leisure and Hospitality added 88,000 jobs in November and accounted for 33% of all U.S. jobs growth.
Read more about this
FORECAST
November 29, 2022
The latest forecast projects that domestic leisure travel, which has surpassed pre-pandemic levels, will remain resilient while domestic business travel will continue its slow but steady recovery. International inbound travel will remain sluggish as it continues to face headwinds, with a full recovery not expected prior to 2025.
Read more about this
THE ITINERARY
November 9, 2022
U.S. Travel's Director of Research Products Jamie Mageau details high-level findings from travel businesses' Q3 earnings statements and provides insight into how some of the largest corporate players are viewing the recession, the state of their sector's recovery and the general economy.
Read more about this
PRESS RELEASE
October 19, 2022
The Meetings Mean Business Coalition announced "Meetings Matter" as the 2023 theme for Global Meetings Industry Day (GMID). GMID, to be held on March 30, is the international day of advocacy showcasing the value that business meetings, trade shows, incentive travel, exhibitions, conferences and conventions bring to people, businesses and communities.
Read more about this
---