Image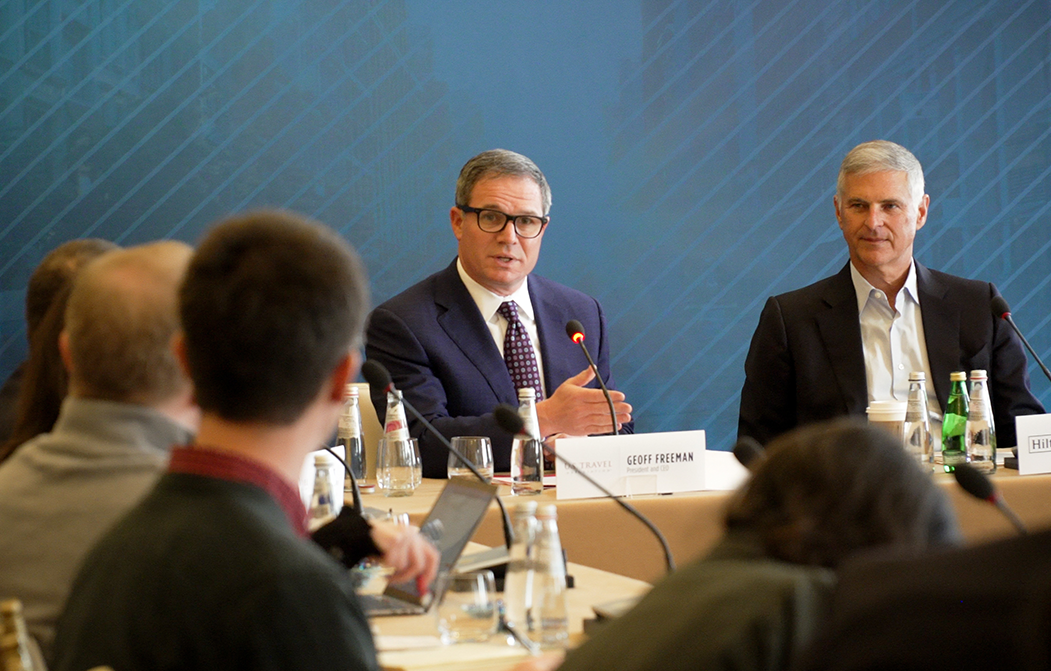 U.S. Travel Outlines Key Priorities to Propel Travel's Growth
Read More ›
Read More about U.S. Travel Outlines Key Priorities to Propel Travel's Growth
Image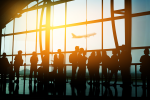 State Dept. Makes Progress Reducing Visa Wait Times; More Work Needed
Read More ›
Read More about State Dept. Makes Progress Reducing Visa Wait Times; More Work Needed
Image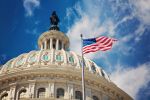 Travelers, Travel Industry Big Winners in Omnibus
Read More ›
Read More about Travelers, Travel Industry Big Winners in Omnibus
The Latest Research, News & Commentary
---
ANNUAL REPORT
January 24, 2023
U.S. Travel's 2022 Year in Review outlines the tremendous results achieved throughout the year, and underscores the power in our unified efforts to strengthen the travel industry and our long-term growth for the future.
Read more about this
PRESS RELEASE
January 13, 2023
U.S. Travel Association congratulates the 32 travel industry leaders appointed Thursday to serve on the U.S. Department of Commerce's Travel and Tourism Advisory Board (TTAB), a coalition that provides expert recommendations, insight and guidance on travel priorities to benefit the travelers and the national travel economy.
Read more about this
FORECAST
November 29, 2022
The latest forecast projects that domestic leisure travel, which has surpassed pre-pandemic levels, will remain resilient while domestic business travel will continue its slow but steady recovery. International inbound travel will remain sluggish as it continues to face headwinds, with a full recovery not expected prior to 2025.
Read more about this
THE ITINERARY
November 9, 2022
U.S. Travel's Director of Research Products Jamie Mageau details high-level findings from travel businesses' Q3 earnings statements and provides insight into how some of the largest corporate players are viewing the recession, the state of their sector's recovery and the general economy.
Read more about this
---