April 18-19, 2023
Destination Capitol Hill
Washington District of Columbia
Image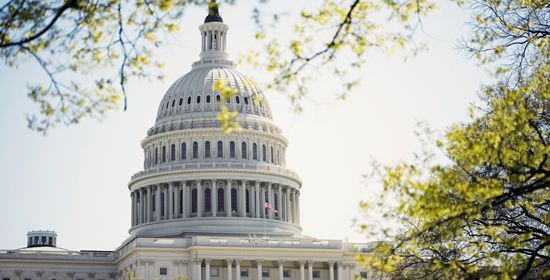 ⏎ Back to Destination Capitol Hill
SCHEDULE
This year, DCH is back and in-person! The full and complete schedule is currently in the works, so stay tuned for updates to this page between now and early spring. All meetings are held at The Grand Hyatt Washington Hotel (1000 H Street, NW, Washington, D.C. 20001) unless otherwise noted. 
Updated April 5, 2023
Tuesday, April 18
12:30-6:30 p.m.| Registration Open
4:00-5:30 p.m. | DCH General Session
5:45-7:15 p.m. | Welcome Reception (new location: The Cabinet, Declaration Level 1B at the Grand Hyatt)
Wednesday, April 19
7:30-9:00 a.m. | Registration Open
8:00-9:00 a.m. | Breakfast and General Session
9:15 a.m.-4:00 p.m. | Congressional Meetings (Capitol Hill)
7:00 p.m. | TravelPAC: Nationals vs. Orioles Game (Nationals Park)
*Event by invite only. Contact Nicole Porter for details.

---
CONTACT US
DCH Registrar
---