U.S. Travel Answer Sheet
FACT SHEET April 26, 2023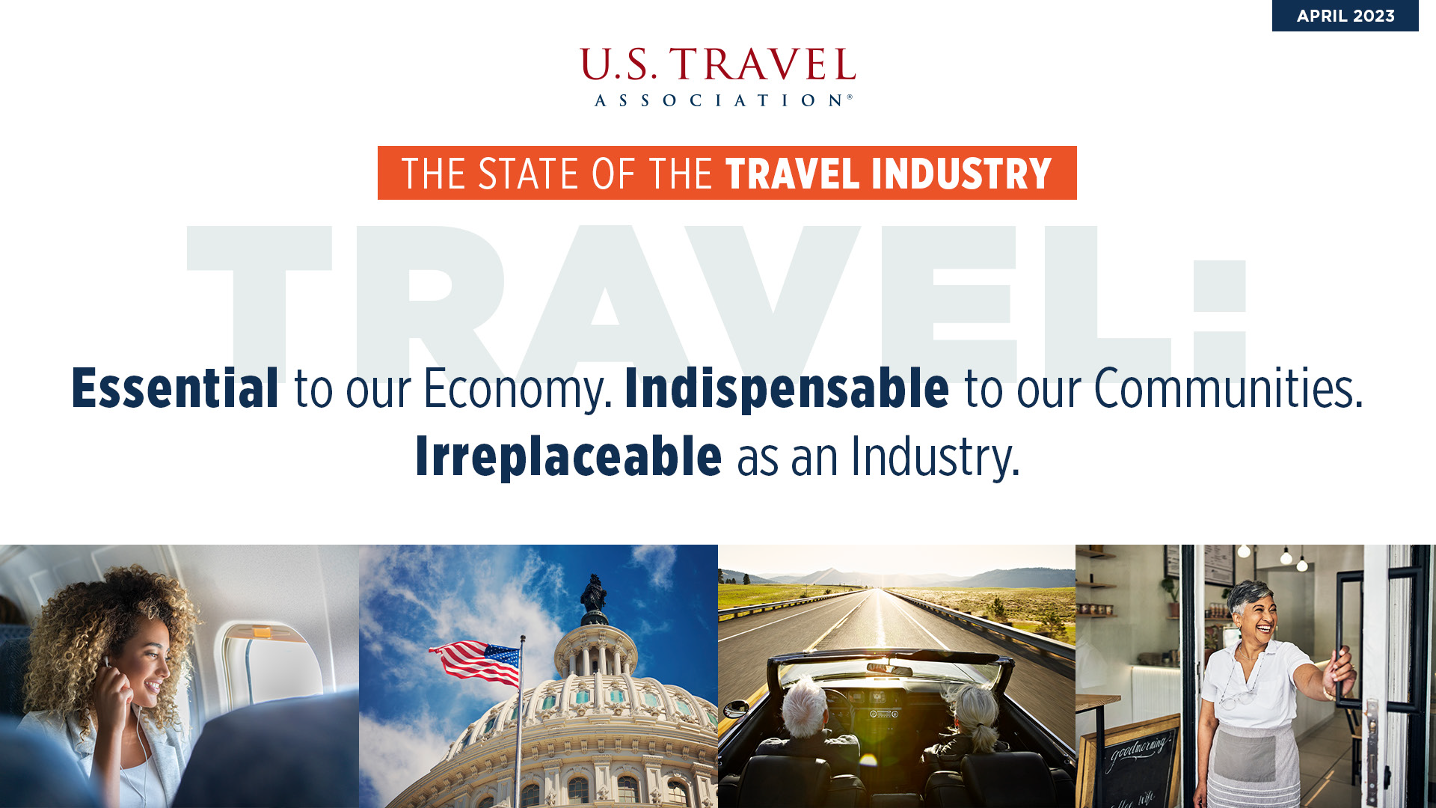 Travel is essential to driving economic growth and job creation in states, destinations and communities across America, and it is indispensable to our nation's global competitiveness.
Travel accounted for $1.2 TRILLION in direct spending in 2022—which produced an economic footprint of $2.6 TRILLION—a return to 2019 levels. In 2022, travel supported nearly 15 million American workers and directly employed 8 million.
This economic and job growth was largely due to the robust return of domestic leisure travel, which far outpaced the recovery of the business travel and international travel segments.