Image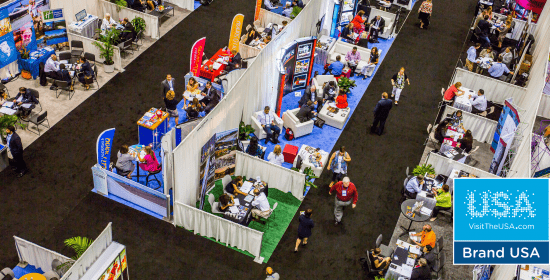 U.S. Travel Association's IPW is the leading international inbound travel trade show, driving $5.5 billion in future travel to the United States.
It is a national showcase of America, where U.S. travel exhibitors connect with travel buyers and media from more than 70 countries to promote their product, negotiate future business and build relationships. IPW secures America's position as a foremost global travel destination by increasing international visitation and showing the world the best of what the U.S. has to offer.
Learn more about The Value and Economic Impact of IPW
For more information or to register for IPW, visit www.ipw.com
About Brand USA 
As the premier sponsor of IPW, Brand USA looks forward to welcoming travel professionals from around the globe to IPW. As the nation's destination marketing organization, Brand USA's award-winning consumer campaigns inspire millions of people worldwide to visit the United States and experience its diverse destinations and attractions.
Brand USA works in close partnership with the travel industry to maximize the economic and social benefits of travel, including creating jobs essential to the U.S. economy and fostering understanding between people and cultures. According to studies by Oxford Economics, over the past eight years Brand USA's marketing initiatives have helped welcome 7.7 million incremental visitors to the United States, benefiting the U.S. economy with more than $56 billion in total economic impact and supporting, on average, more than 45,000 incremental jobs a year.
Information about Brand USA and its award-winning campaigns and partner resources is available at www.TheBrandUSA.com.
Information about the exceptional and unexpected travel experiences across the United States is available at www.VisitTheUSA.com.
---
Image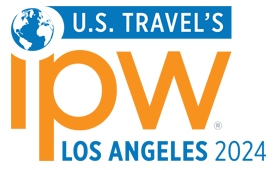 ---
---
---