The Future of Travel Mobility Series: Sustainability
WEBINARS March 03, 2022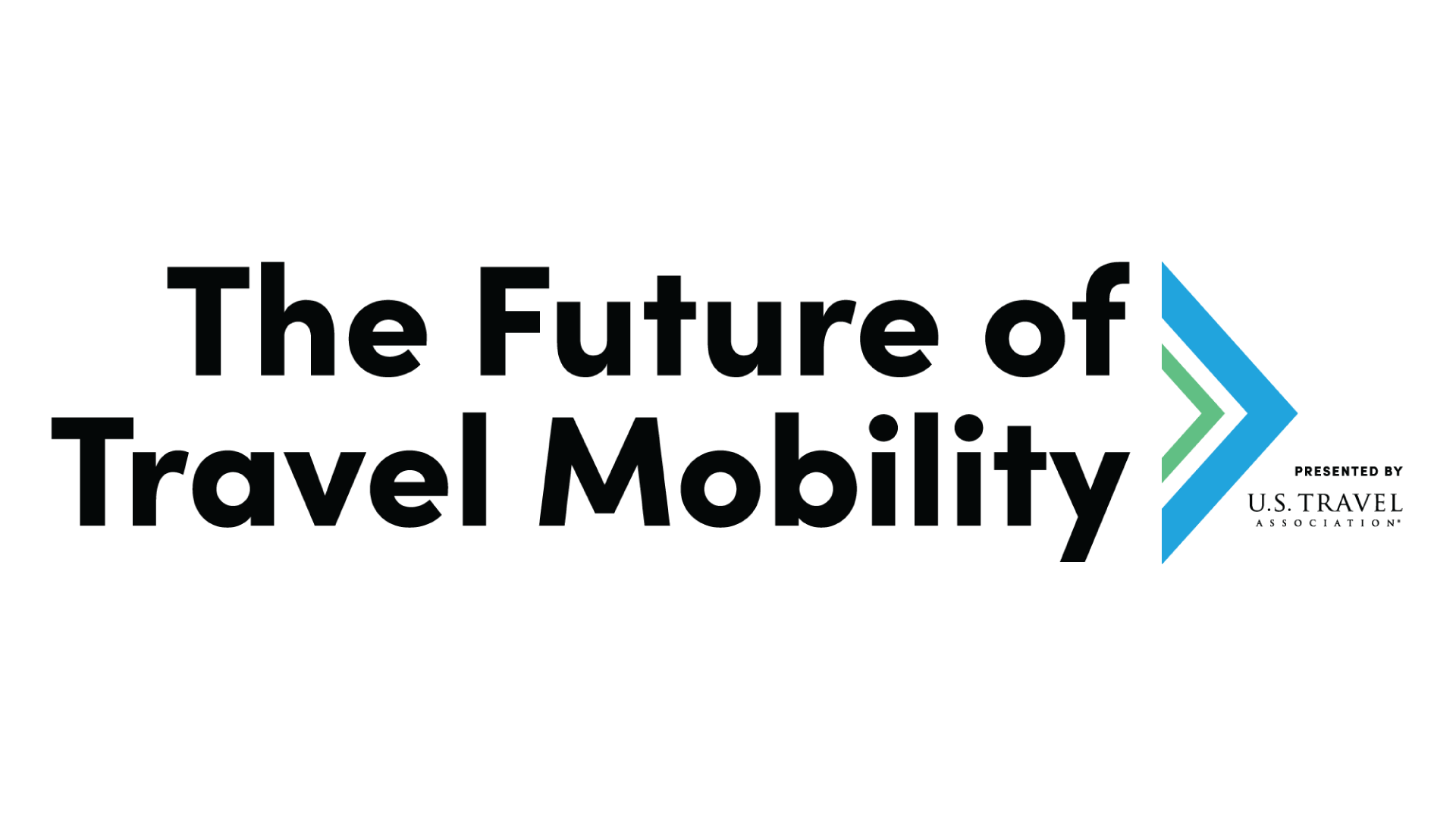 The first of U.S. Travel's 2022 Future of Travel Mobility Webinar series takes a deep dive into the Future of Travel Sustainability. Watch here. 
Featuring exclusive consumer, corporate and macro sustainability trend insights from American Express Director of ESG and Sustainability, Michael David Cook, examines how these—alongside policy trends—are converging to create a sustainability imperative for our industry. We cover how U.S. Travel is responding to these trends, our vision to support the industry's leadership and our policy goals to achieve that vision.
The 2022 Future of Travel Mobility Webinar series brings together U.S. Travel member organizations, experts and other industry stakeholders. Together, we'll assess the critical issues we must address to fill travel's future with greater purpose, opportunity and success.