National Parks Service
FACT SHEET August 18, 2016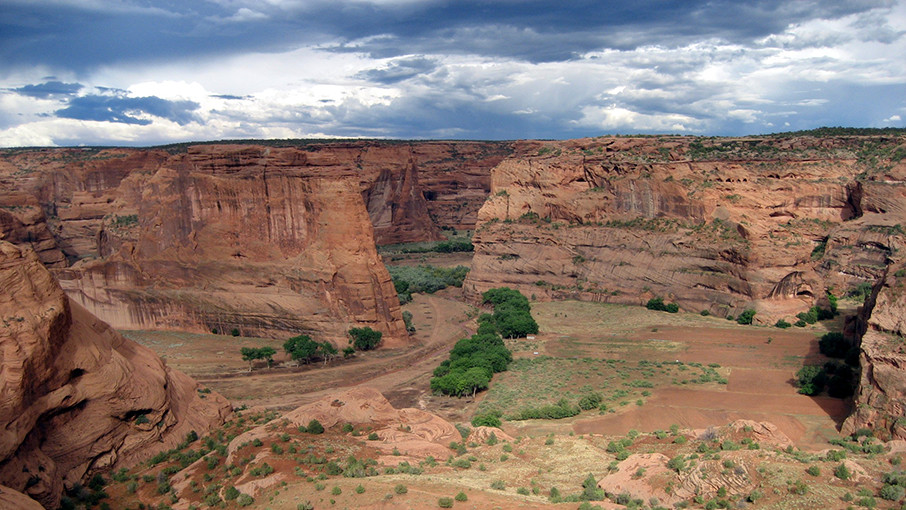 The National Park Service preserves America's natural and cultural treasures, attracting visitors from across the country and around the world. The national parks support nearly 318,000 jobs and $34.9 billion in economic activity annually. The 100th anniversary of the National Park Service in 2016 is an opportunity to leave a lasting legacy by preparing the National Park Service to serve domestic and international visitors for the next century.
---
QUICK FACTS
$11.6B
Value of needed national park maintenance repairs currently backlogged.
Transportation projects – including roads, bridges, tunnels and transit services – comprise more than half of the backlogged maintenance repairs.
---
$50
M
generated by the Centennial Challenge in private donations since it's inception.
The Centennial Challenge incentivizes individuals, foundations and businesses to match federal funds to help restore and modernize national parks.