Quarterly Insights: Consumer Priorities & Expectations
WEBINARS May 16, 2023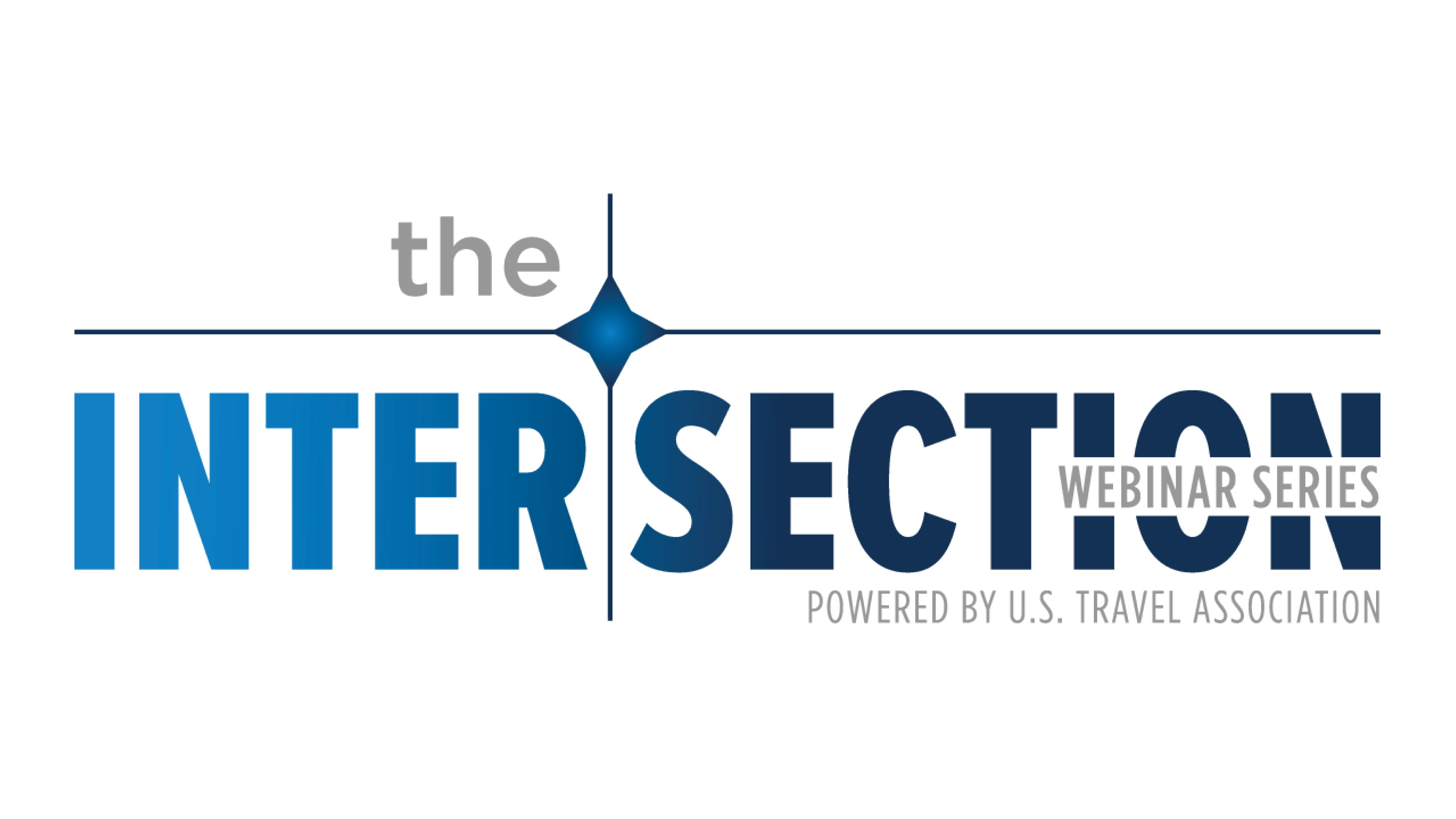 Required: Member login to watch the video.
Note: Any employee of a U.S. Travel member organization is eligible for access to this video. Please contact membership@ustravel.org or 202.408.8422 if you have questions or need assistance logging in.
As the 2023 summer months approach, listen in for insights found exclusively in our quarterly Ipsos Consumer Survey and Business Travel Tracker conducted in collaboration with JD Power and Tourism Economics.
Key areas of focus for Q2 include:
The air traveler experience
Summer travel outlook and expectations for business and leisure travelers 
Insights into blended travel interest
Perceptions of travel's contribution to American communities, health and family
Q2 Quarterly Insights Slide Deck
Andrea Stokes
Hospitality Practice Lead
J.D. Power
Chris Moessner
Senior Vice President, U.S., Public Affairs
Ipsos