Report: 2021 Year in Review
REPORT January 31, 2022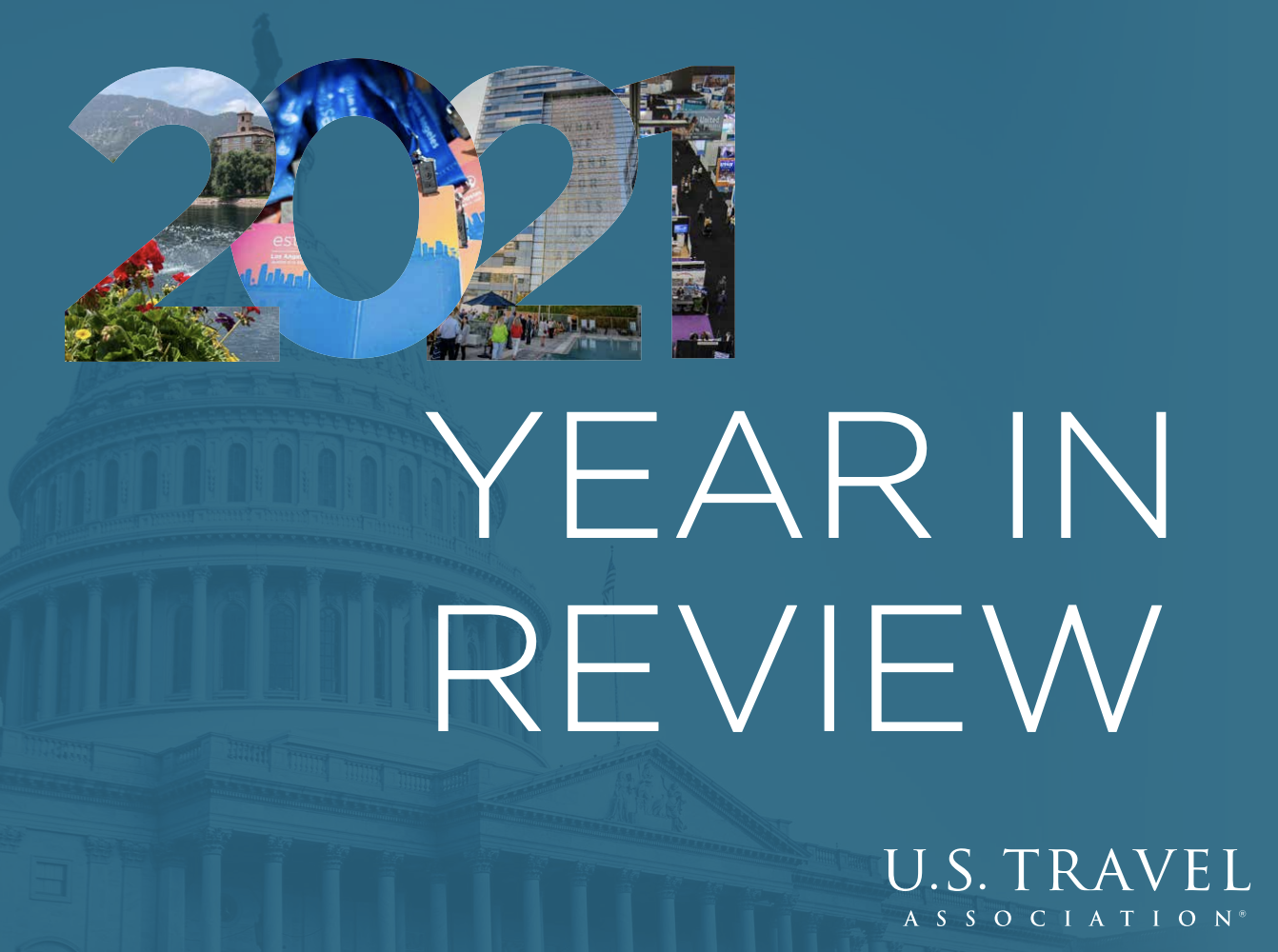 Throughout 2021, an improving health situation and increasing vaccination rates supported strong demand for services, particularly travel.
By the end of the year, domestic leisure travel remained buoyant even with the introduction of the delta and omicron variants, which presented some risks to encouraging sentiment, but no foreseeable lasting impact on leisure travel activity—which remained steadfast due to pent-up demand. By the end of 2021, domestic leisure was the first sector to realize a near-full recovery.
U.S. Travel led successful advocacy efforts to develop and pass federal measures to aid the travel and tourism industry's recovery, including funding to enable the resumption of marketing and promotion to leisure travelers. Additionally, we launched a series of campaigns and initiatives to communicate how to travel safely and the benefits of travel to the economy and personal health and happiness.