Image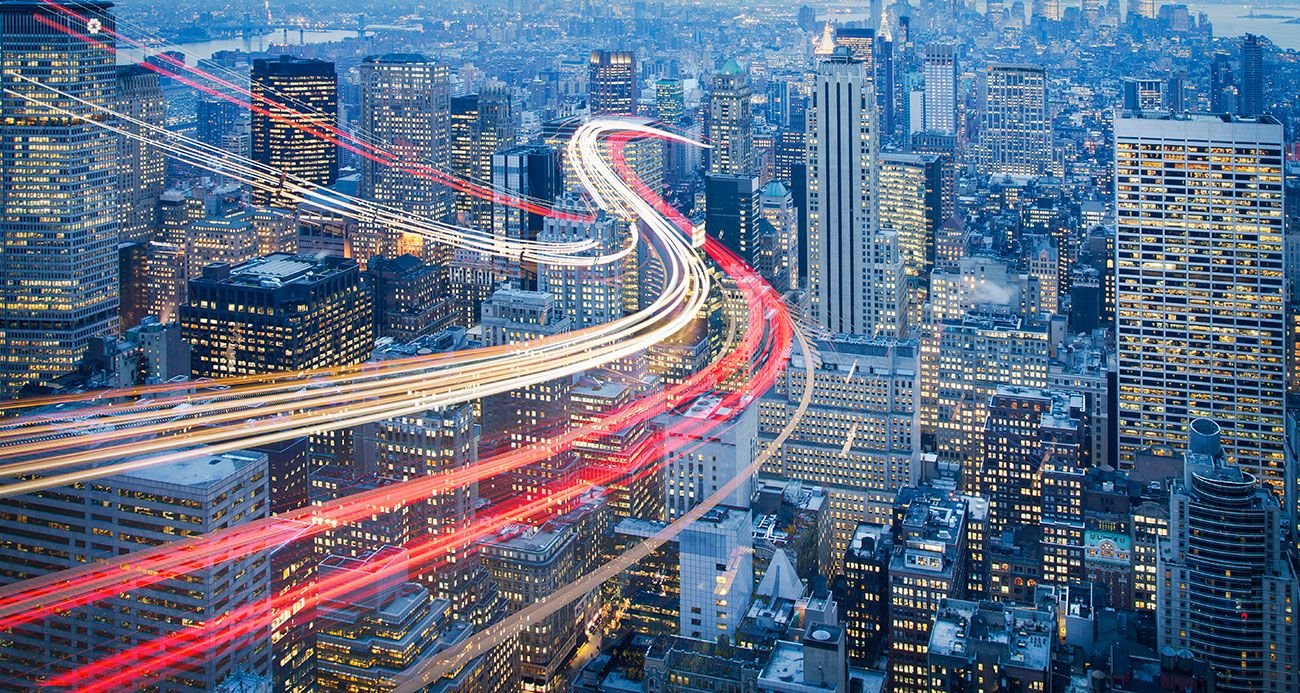 The future of travel mobility—how to get to a destination, explore it, and get around while we are there—will be driven by technology that enables sustainable, frictionless and secure mobility; not only next year but over the next decade and beyond.
---
SAVE THE DATE: 9/20/2022
---
Last October, U.S. Travel Association hosted "The Future of Travel Mobility"— an inaugural gathering of global leaders in travel, transportation, and technology, elected and appointed officials as well as policy influencers to engage on central issues impacting the future of travel mobility and the traveler experience, including:
Sustainable Travel. A future vision for more sustainable travel including the electrification of the automotive sector. What are the implications for travelers, travel businesses, and travel infrastructure? How will we achieve equitable access for all travelers?
Seamless and Secure Travel. Biometrics and touchless digital technology will revolutionize how travelers move to and within destinations. How are technologies eliminating "pain points" in the travel experience? How will trusted traveler programs evolve? How do we overcome concerns over consumer privacy and equity to enable more seamless, inclusive, secure travel?
Innovative and Emerging Travel. From air taxis to hyperloops, supersonic airliners to high-tech tunnels that speed access to attractions, entrepreneurs are looking to radically reinvent how we get to and around destinations. What are the latest innovations in development? What are the business, social and policy implications of such visionary travel transportation innovations?
Watch the 2021 event sessions below. 
For the full agenda, see here. 
---
Seamless and Secure Keynote: Secretary Alejandro Mayorkas
Policymaker Spotlight: Senator Shelley Moore Capito (R-WV)
Sustainable Travel Fireside Chat: "The Green American Roadtrip" 
Mark Reuss, President, GM
Moderated by: Nathan Bomey, Business Reporter, USA Today
Seamless and Secure Travel: Business, Policy Leader Panel
Rep. John Katko (R-NY)
Kevin McAleenan, Former Acting U.S. Secretary of Homeland Security, Chairman and CEO, Pangiam
Moderated by:  Jessica Wehrman, Transportation and Infrastructure Reporter, CQ Roll Call
Sustainable Travel: Business Leader Panel
Todd Davidson, CEO, Travel Oregon
Denise Naguib, Vice President, Sustainability & Supplier Diversity at Marriott International
Anne Smart, Vice President of Public Policy, ChargePoint
Austin Brown, Senior Director for Transportation Emissions, White House Office of Domestic Climate Policy
Moderated by: Julia Cosgrove, Vice President, Editor in Chief, AFAR
Fireside Chat: "From Curbside to Cruising Altitude"
Ed Bastian, CEO, Delta Air Lines
Moderated by: Roger Dow, President and CEO, U.S. Travel Association
Policymaker Spotlight: Rep. Debbie Dingell (D-MI)
Policy, Politics and The Future of Travel Mobility: Business Panel
Kate Mills, Partner, Monument Policy
Kevin Yoder, Partner, HHQ Ventures
Moderated by: Erik Hansen, Vice President, Government Relations, U.S. Travel Association
Innovative and Emerging Travel Keynote: "Connecting Cities in Minutes with Hyperloop"
 Josh Giegel, CEO and Co-Founder, Virgin Hyperloop
 Audience Q&A moderated by: James Fallows, Contributing Writer, The Atlantic
Innovative and Emerging Travel: Business Panel
JoeBen Bevirt, Founder and CEO, Joby Aviation     
Blake Scholl, Founder and CEO, Boom Supersonic      
Moderated by: James Fallows, Contributing Writer, The Atlantic
A Path Towards Greener and Cleaner Skies: Business and Research Panel
Vik Krishnan, Partner, McKinsey & Company
Lauren Riley, Managing Director, Global Environmental Affairs and Sustainability at United Airlines
Moderated by: Julia Cosgrove, Vice President, Editor in Chief, AFAR
Closing Keynote: Secretary Pete Buttigieg
Health and Safety
To ensure a healthy and safe event, all attendees were required to submit either proof of vaccination or a negative test taken within 72 hours of check-in. 
---
IN THIS SECTION
---
Multimedia Gallery
Image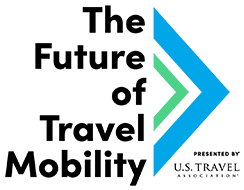 ---
CONTACT US
Laura Holmberg
Vice President, Marketing and Industry Communications
---
Thank you to