Image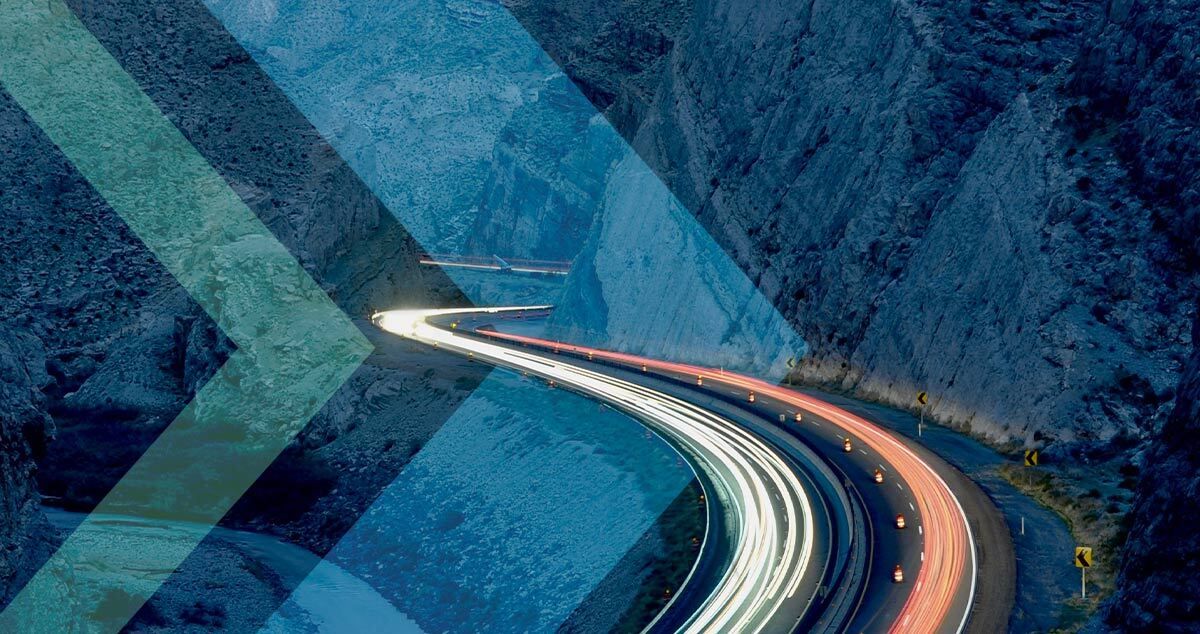 On November 15, U.S. Travel hosted its third annual Future of Travel Mobility conference at Union Station in Washington, DC. This unique gathering brought together industry leaders, innovators and policymakers to identify the factors essential to spur travel's growth and innovation, share a vision for where we will lead and discuss the policies required to usher in the future of travel.
This year's inaugural event featured prominent participants including:
Don Graves, United States Deputy Secretary of Commerce
Chris Nassetta, President and CEO, Hilton
Congressman Garret Graves (LA), U.S. House Transportation and Infrastructure Committee, Chairman of the Subcommittee on Aviation
Joanna Geraghty, President and COO, JetBlue Airways
Holly Canevari, TSA Deputy Administrator
Jill Blickstein, Chief Sustainability Officer, American Airlines
Kevin McAleenan, CEO, Pangiam and Former Acting Secretary of Homeland Security and CBP Commissioner
See more speakers and the full agenda here. 
Through in-depth, thought-provoking dialogue, we examined the critical issues shaping travel mobility's future—and the policies needed to seize the opportunities before us—including:
Image

Innovative and Emerging Travel. Cutting-edge modes of transportation will transform the ways travelers move to and around destinations. How might these innovations create a more enjoyable and comfortable travel experience? What could they mean for destinations and attractions? What policies are needed to support new transportation modes?
 

Image

Seamless and Secure Travel. New technologies such as biometrics and touchless digital technology hold the promise of creating a frictionless and more secure travel experience—from airport security to curbside pick-up to hotel check-in. How can policymakers, transportation leaders, hospitality and other travel partners work together to create seamless solutions for travelers? How can trusted traveler programs be improved and screening processes be streamlined? As technologies evolve, how do we address privacy and equity concerns?
 

Image

Sustainable Travel. Throughout the travel industry, businesses and destinations are working to lower carbon emissions and reduce their environmental impact. What obstacles must be overcome to make travel more sustainable? Where should EV charging infrastructure be built to ease range anxiety among travelers and ensure travel destinations aren't left behind? How can travel sectors work together to realize a more sustainable future?
 
---
2023 Event Highlights
Image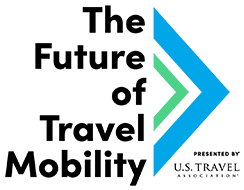 ---
CONTACT US
Laura Holmberg
Senior Vice President, Marketing and Industry Communications
---
In Partnership With
---