Global Competitiveness
Lead strategies to grow travel and the global competitiveness of the U.S. travel industry
Image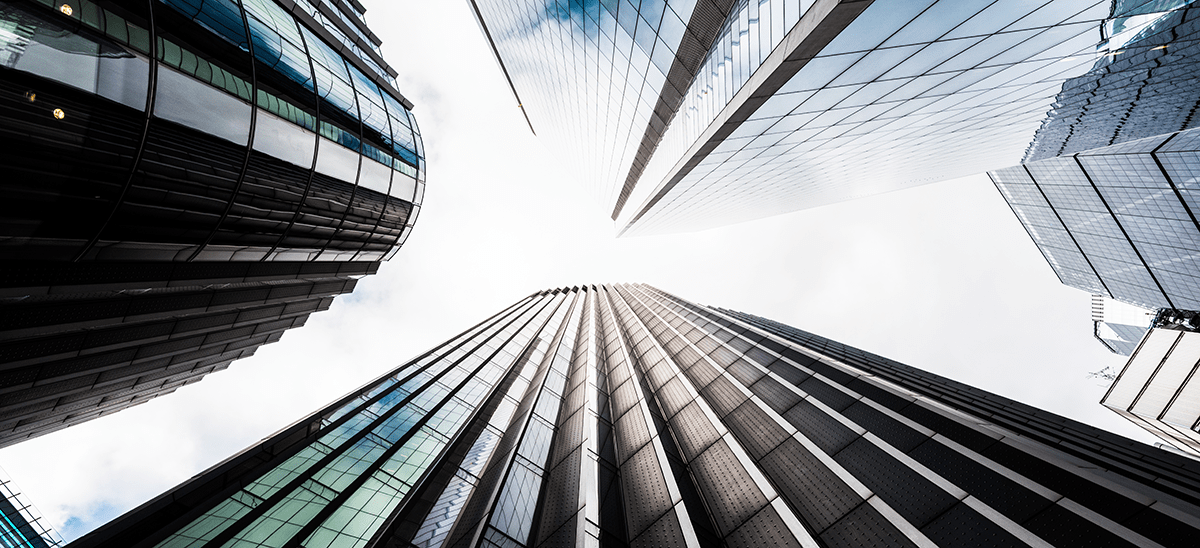 Domestic and international inbound travel can bring people together from different backgrounds, bolster local economies and spur recovery efforts.
Strong federal leadership can ensure a resurgence of domestic and international travel to the U.S.  In order to welcome back international visitors, restore business and leisure travel, and increase global competitiveness, policymakers must treat travel for what it is —a top employer in all 50 states, our nation's largest service export and a significant driver of GDP.  Importantly, the federal government must develop national goals and strategic plans to restore travel, accelerate rehiring, and facilitate long-term growth and competitiveness.
Recent progress: In March, President Biden signed the $1.5 trillion omnibus spending bill. The bill included the Restoring Brand USA Act, which provides $250 million in relief funding to the nation's destination marketing organization.

SHOW LESS
SHOW MORE
KEY RESOURCE LINKS
---
CONTACT US
U.S. Travel
For more information about this Issue, please contact us at:
---