A Dashboard Drive-Thru
WEBINARS September 15, 2022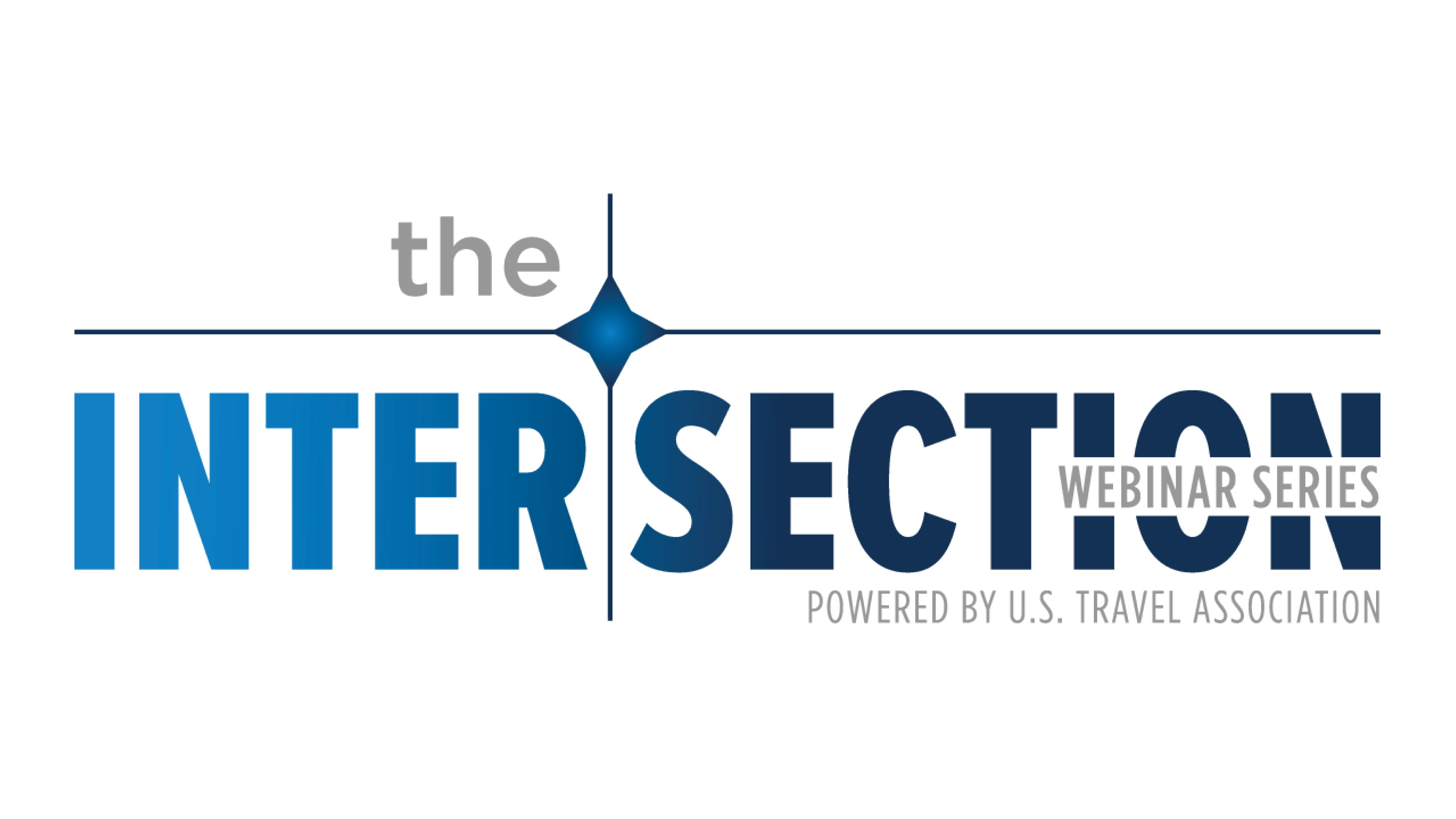 This double-header dashboard drive-thru covers new enhancements to the Recovery and Growth Travel Insights Dashboard and insights available through the new DMO Digital Performance Dashboard.
Stop #1: Spotlighting the Recovery and Growth Insights Dashboard, discover new key indicators available to you. Tourism Economics Director of Data Analytics and Insights Erik Evjen showcases the new additions and how organizations can best leverage the data. Director of Colorado Tourism Office Tim Wolfe discusses how the data is driving decisions in his state.
Stop #2: The new DMO Digital Performance Dashboard is live and ready to help DMOs track industry performance and benchmark metrics. Simpleview Director of Analytics Paul McLeod, plus Visit Wichita President and CEO Susie Santo and Vice President of Marketing Brandy Evans share details on using and engaging with this interactive tool.