Quarterly Insights: Key Drivers Behind Traveler Behavior
WEBINARS February 23, 2023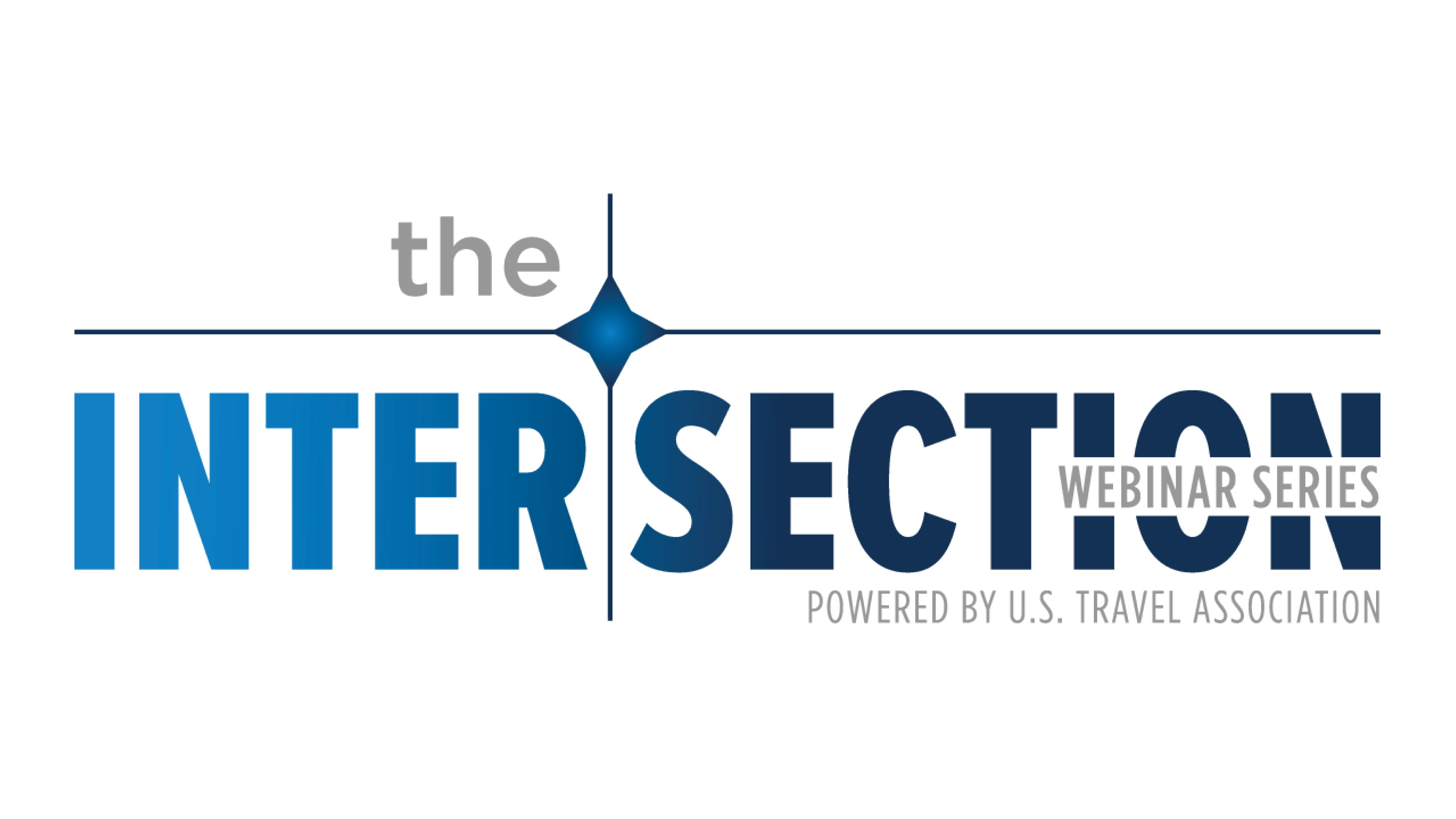 U.S. Travel, alongside Ipsos and J.D. Power, explores shifting trends exclusively found in our new Quarterly Consumer Survey —plus, the latest Business Travel Tracker key insights.
Watch on-demand and walk away with an understanding of the macroeconomic evironment and the latest trends driving traveler decisions across segments.
Find the recording below after signing in with your U.S. Travel member login.