Quarterly Insights: Key Drivers Behind Traveler Behavior
WEBINARS February 23, 2023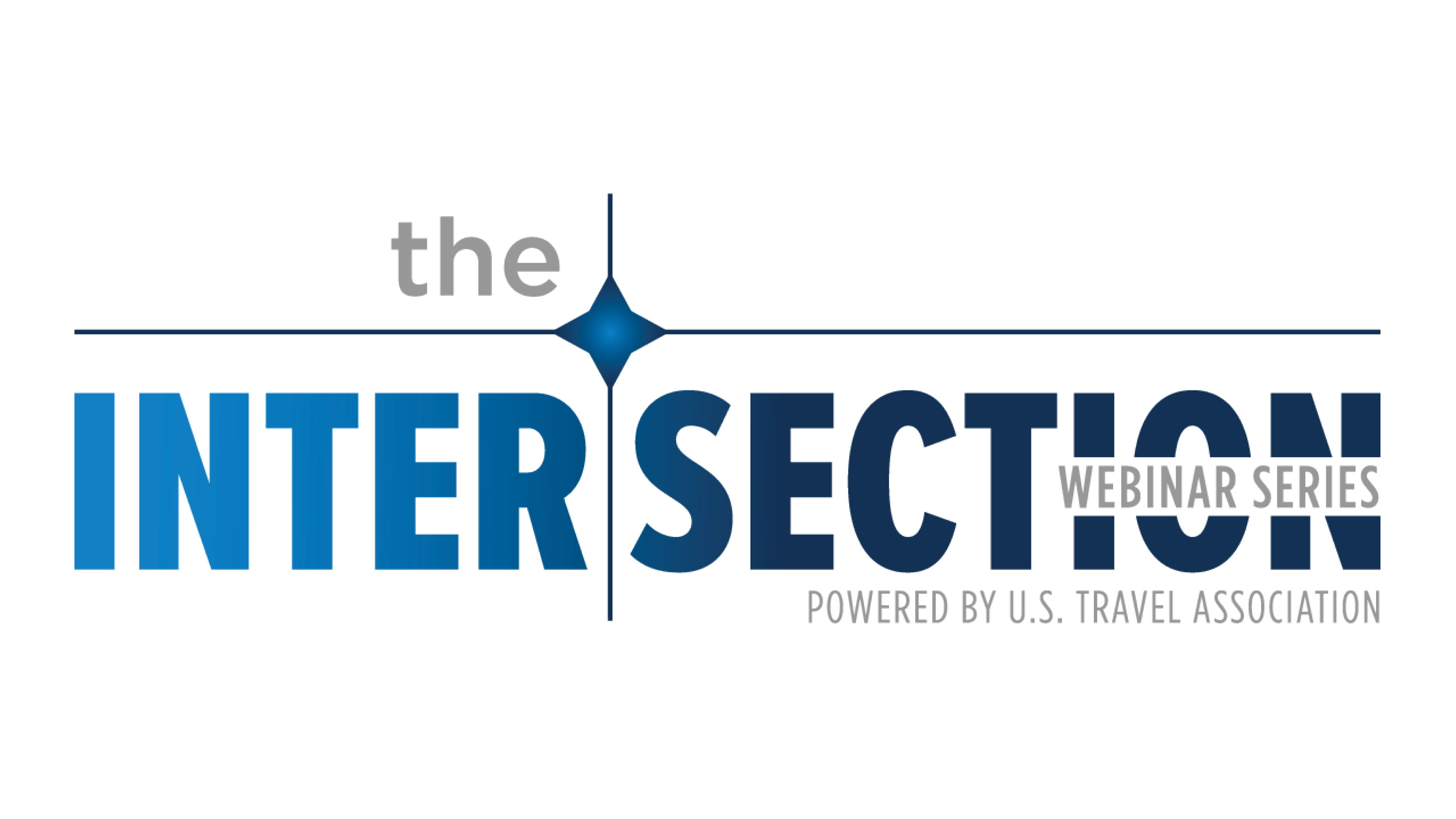 Required: Member login to watch the video.
Note: Any employee of a U.S. Travel member organization is eligible for access to this video. Please contact membership@ustravel.org or 202.408.8422 if you have questions or need assistance logging in.
U.S. Travel, alongside Ipsos and J.D. Power, explores shifting trends exclusively found in our new Quarterly Consumer Survey —plus, the latest Business Travel Tracker key insights.

Watch on-demand and walk away with an understanding of the macroeconomic environment and the latest trends driving traveler decisions across segments.
Q1 Quarterly Insights Slide Deck