Under-Vacationed America: A State-by-State Look at Time Off
REPORT August 08, 2018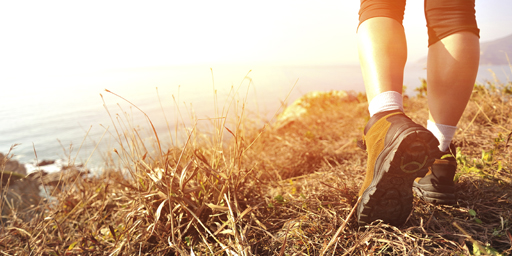 Leaving vacation days unused has become an unfortunate national pastime. America is not, however, monolithic. There are also more severely under-vacationed areas that give clues to why Americans pass on time off. And there are bright spots across the country to learn from and emulate. Equally varied are the travel preferences state-to-state. From the vacation budget to what goes in the suitcase, differences abound from coast to coast.
When it comes down to it, Colorado, Virginia, and Arizona lead the nation in vacation taking.
State of American Vacation 2018 found that workers who use the majority of their vacation days for travel are significantly happier than those who travel less or not at all. Americans taking all or most of their vacation days to travel report being 20 percent happier with their personal relationships and 56 percent happier with their health and well-being than those who travel with little or none of their vacation time. 
---
The growth of domestic travel is central to U.S. Travel's overall mission. We support policies to improve travel infrastructure and national parks, among others, and foster programs and research that encourage increased domestic travel.
In the fall of 2018, U.S. Travel folded its domestic leisure-focused Project: Time Off initiative into an expanded public affairs portfolio, enhancing the association's advocacy and research on domestic travel. Analysis that informs and advances this area of focus—including tracking America's vacation usage and its benefits to travelers—is included in U.S. Travel's research and messaging platforms for our members' use and in support of activations such as National Plan for Vacation Day.
---
QUICK FACTS
88
%
Americans prefer warm climate vacations
The vast majority of Americans (88%) are in search of a warm climate for their vacations.
---
56
%
Those who use their vacation time to travel are happier
Those who travel with all or most of their time are 56% happier with their health and well-being than those that travel with little to none of their vacation days.
---
63
%
Prefer to indulge on vacation
Nearly two-thirds (63%) of Americans say they prefer to indulge than be healthy on vacation.