Semi-Annual Travel Forecast: What's On the Horizon
WEBINARS June 27, 2023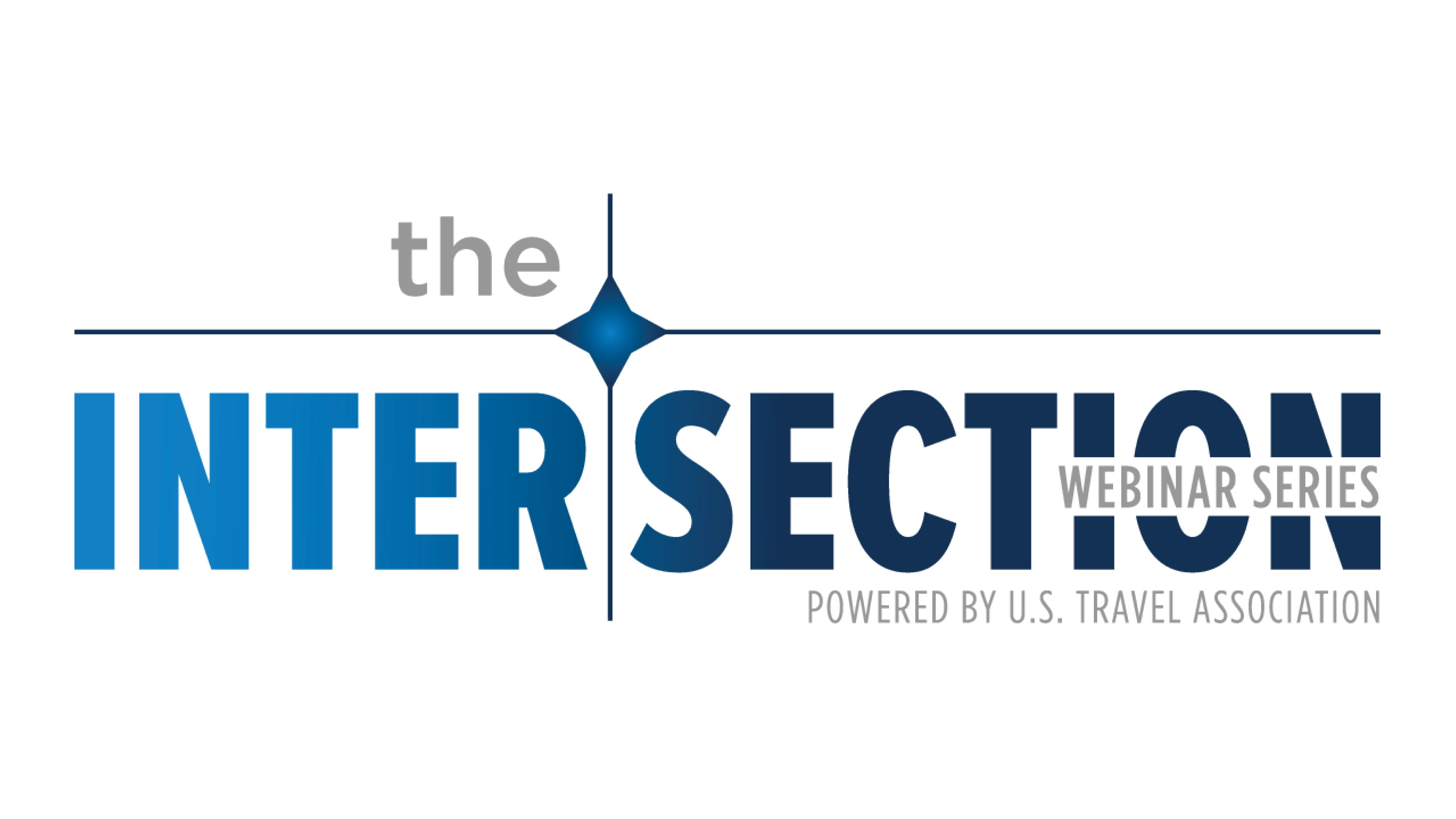 Required: Member login to watch the video.
Note: Any employee of a U.S. Travel member organization is eligible for access to this video. Please contact membership@ustravel.org or 202.408.8422 if you have questions or need assistance logging in.
The latest forecast illuminates the industry's future trajectory through 2023 and beyond—especially in light of shifting macro-economic factors.
Adam Sacks, president of Tourism Economics, breaks down the data, discusses the implications for both the industry and the economy, plus dives into what the forecast means for each segment of travel.
View the forecast and read the highlights in our latest blog. 
U.S. Travel's Semi-Annual Forecast Webinar Slides