The Mind of the Manager: What Your Boss Really Thinks About Vacation
REPORT January 12, 2016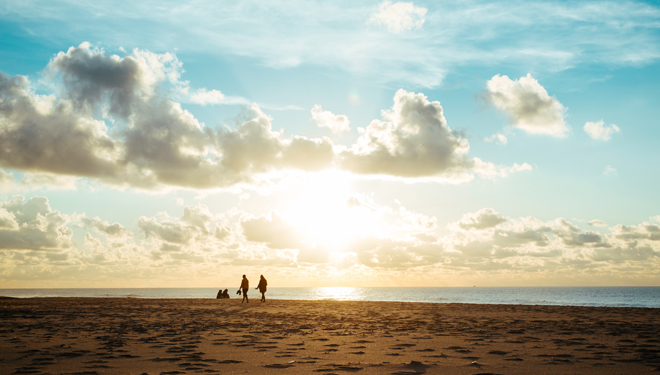 More than 100 billion business emails are sent every day. No email communication is more fraught with tension than the vacation request. Is the timing right? Will we have coverage? Is the tone appropriate? Is this a good enough reason? Does the reason matter? Employees would have to be mind readers to get it exactly right. But what if they could read their bosses' minds?
Managers are much more supportive of time off than America's 429 million unused vacation days would suggest. As the research shows, they understand and support the benefits of taking time to refresh, but the utter lack of communication has helped define an always-on, 24/7 work culture that is burning us out, impacting our well-being, hurting our relationships, and damaging our businesses and economy.
There's only one thing employees really need to know when it comes to how their bosses view vacation time: it's important and has the ability to make you a happier, more productive colleague. The problem? Those thoughts never leave the manager's head.
---
The growth of domestic travel is central to U.S. Travel's overall mission. We support policies to improve travel infrastructure and national parks, among others, and foster programs and research that encourage increased domestic travel.
In the fall of 2018, U.S. Travel folded its domestic leisure-focused Project: Time Off initiative into an expanded public affairs portfolio, enhancing the association's advocacy and research on domestic travel. Analysis that informs and advances this area of focus—including tracking America's vacation usage and its benefits to travelers—is included in U.S. Travel's research and messaging platforms for our members' use and in support of activations such as National Plan for Vacation Day.