The State of American Vacation 2017
REPORT May 23, 2017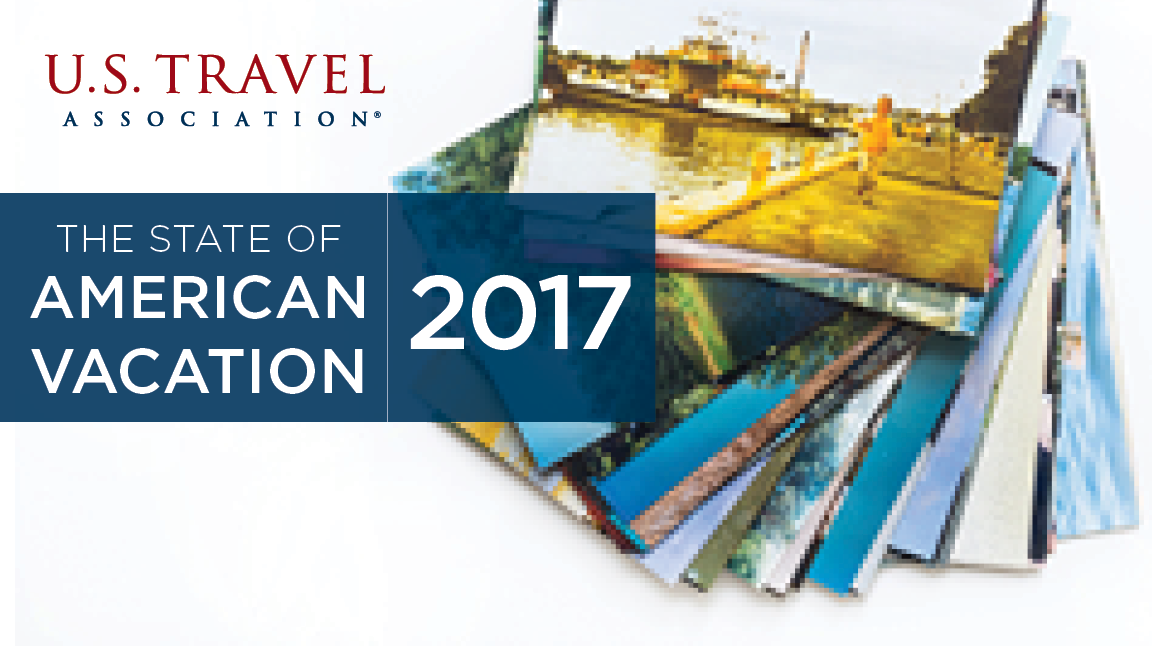 American work culture may be on the verge of major change. For fifteen years, American vacation habits saw unrelenting decline. But results from the latest, most comprehensive survey of American workplace attitudes toward time off shows the tide may be turning—and the trendline headed in a positive direction.
Despite this encouraging sign, taking time off continues to be a challenge in America's always-on work culture. American workers hold fast to the belief that the path to career success requires sacrificing vacation and embracing work martyrdom. But the data is unmistakably clear: planning for and taking time off benefits individual well-being and professional success, business performance, and the broader economy.
America's work culture has a long way to go to rewire its thinking. But for the first time in many years, there is reason to believe that change is possible. If it happens, 2016 may be the year that American work culture began to change.
---
The growth of domestic travel is central to U.S. Travel's overall mission. We support policies to improve travel infrastructure and national parks, among others, and foster programs and research that encourage increased domestic travel.
In the fall of 2018, U.S. Travel folded its domestic leisure-focused Project: Time Off initiative into an expanded public affairs portfolio, enhancing the association's advocacy and research on domestic travel. Analysis that informs and advances this area of focus—including tracking America's vacation usage and its benefits to travelers—is included in U.S. Travel's research and messaging platforms for our members' use and in support of activations such as National Plan for Vacation Day.