Transforming Security at Airports
REPORT November 16, 2016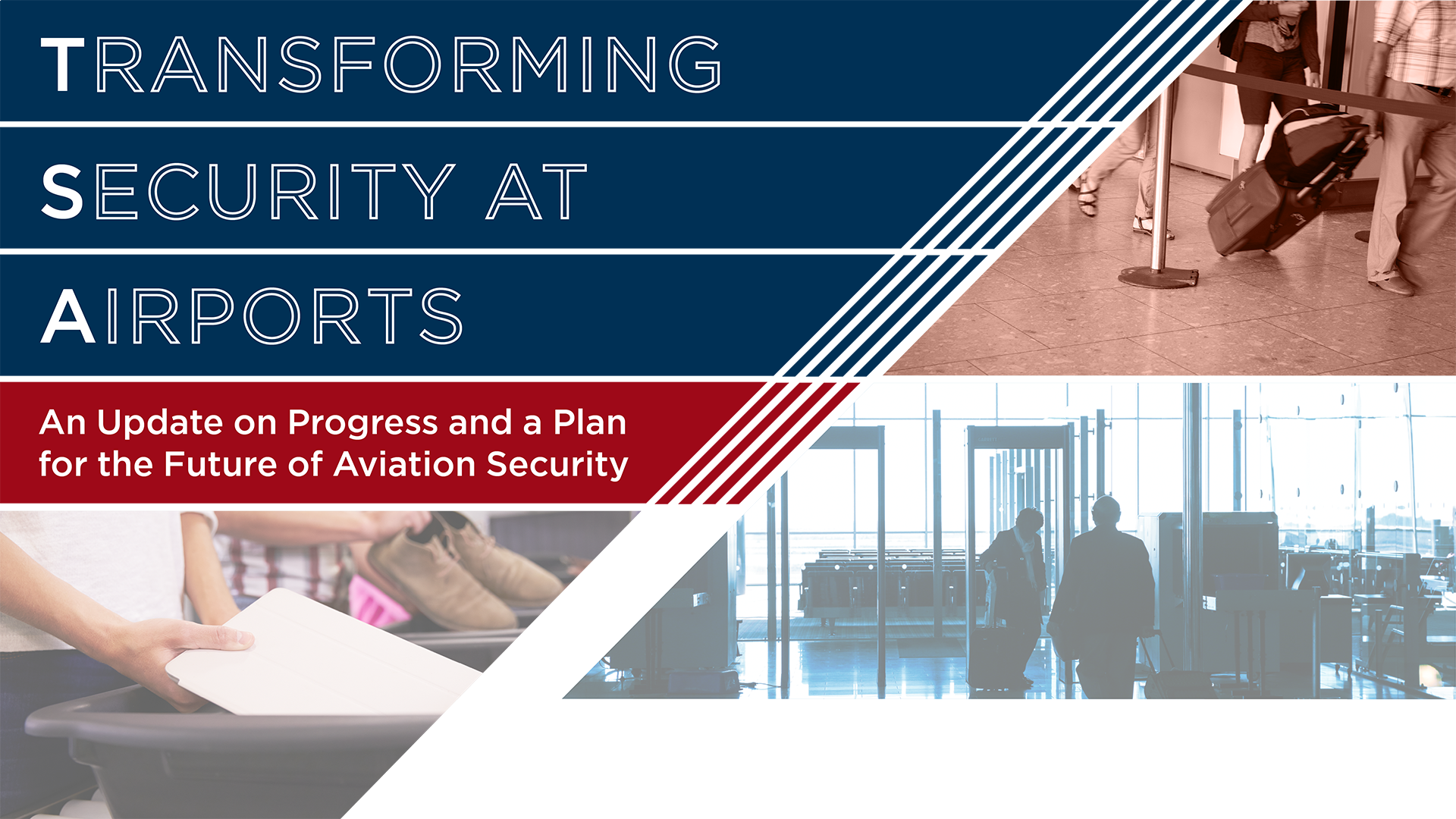 Transforming Security at Airports: An Update on Progress and a Plan for the Future of Aviation Security
The TSA has made great strides since its inception, but the agency must evolve to address current threats and efficiently process travelers. A U.S. Travel Association task force formulated a set of recommendations to help TSA address the future of aviation security. 
These include: 
Stop spending TSA fees on unrelated programs;
Improve and expand TSA PreCheck;
Utilize tools to more effectively deploy TSA staff.
---
QUICK FACTS
888,000
Jobs added by reducing TSA hassles
Reducing TSA hassles without compromising security would encourage more travel and add 888,000 more jobs to our economy.
---
One in five
travelers deterred by TSA PreCheck application process
A U.S. Travel study found that one in five travelers hesitant to enroll in TSA PreCheck were deterred by a complicated application process.
---
One-third
of TSA fees diverted
One-third of TSA fees are currently diverted away from TSA toward unrelated programs.