Mobility and Infrastructure
Modernizing America's transportation and travel infrastructure as we build back better
Image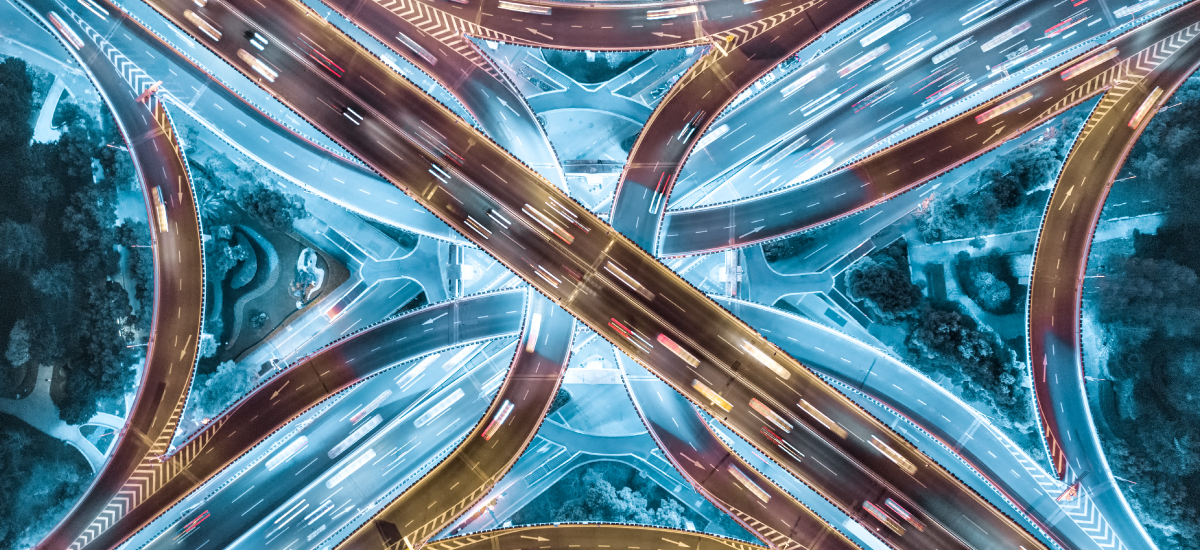 Prioritize investments in infrastructure to make travel more sustainable, efficient, and connected.
By prioritizing infrastructure investments now, the U.S. can emerge from the pandemic and rebuild the travel industry with more sustainable, efficient, and modern systems than ever before. Even before the public health crisis, cities and towns were growing further apart due to aging, insufficient infrastructure and congested roadways. There is an opportunity to modernize these systems, invest in new modes of transportation and facilitate recovery efforts by reconnecting Americans to each other and the world.
Recent progress: The Bipartisan Infrastructure Framework passed Congress in November of 2021, and will make historic investments in our transportation infrastructure.
Go deeper: The bill also established a Chief Travel and Tourism Officer at the Department of Transportation to help coordinate travel and tourism policy across all modes of transportation. This role will be vital for rebuilding our industry and preparing to welcome back visitors from around the world.
SHOW LESS
SHOW MORE
---
RECOMMENDATIONS

Prioritize investments to improve travel mobility; including, the expansion of rail service, electric vehicle and airport infrastructure, and modernizing national parks

The U.S. Department of the Interior should modernize existing systems to ensure stability in maintenance and infrastructure that protect the visitor experience
KEY RESOURCE LINKS
---
CONTACT US
U.S. Travel
For more information about this Issue, please contact us at:
---