National Parks
Promoting outstanding national park experiences for visitors
Image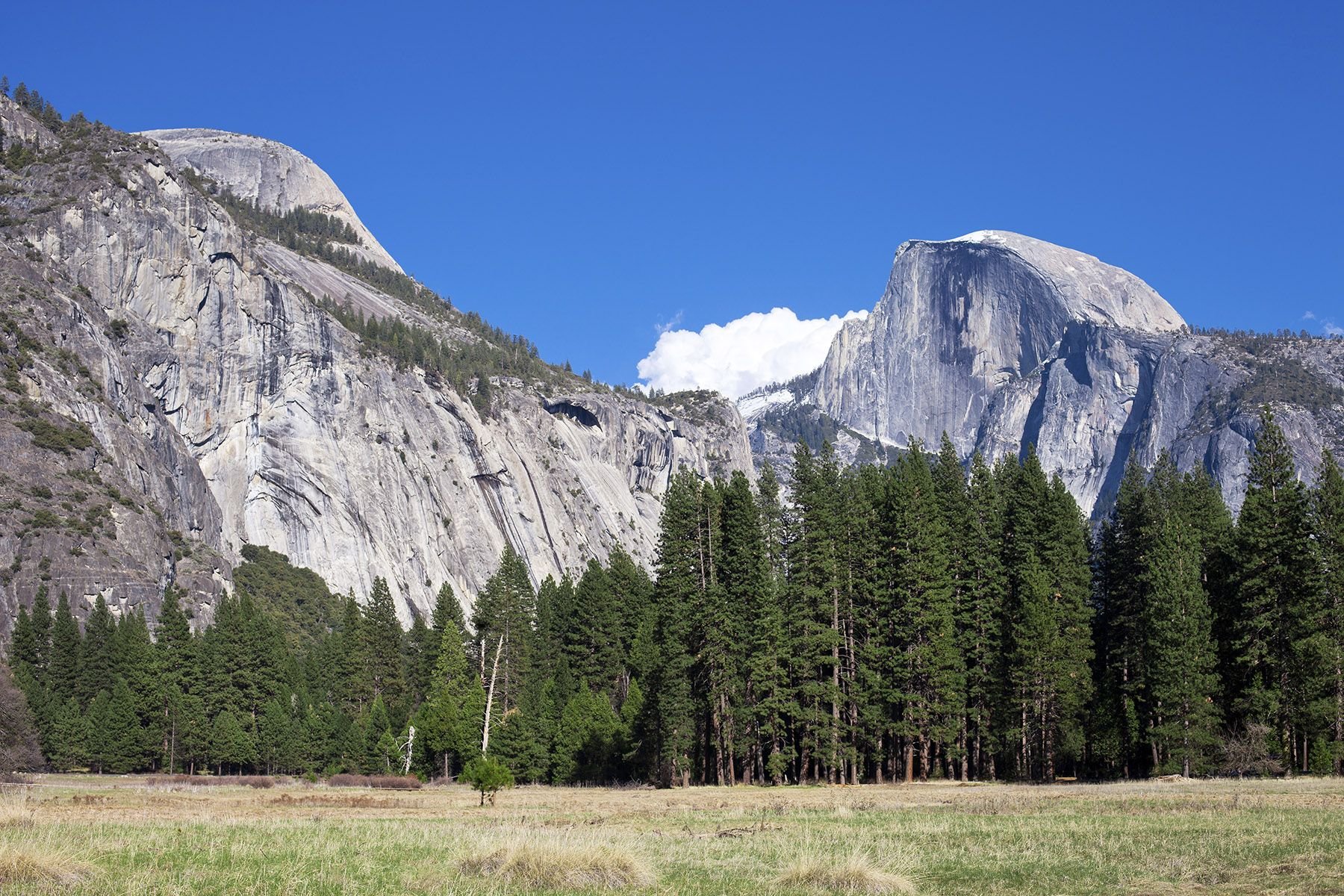 The National Park Service preserves America's natural and cultural treasures, attracting visitors from across the country and around the world.
From the Grand Canyon to Yellowstone to the Statue of Liberty, America's national parks and monuments are a major draw for visitors from across the U.S. and around the world. Beyond their natural beauty and historic significance, these sites also contribute heavily to America's local and national economies. Unfortunately, many of these sites are suffering from a severe maintenance backlog, leaving national parks facilities like campgrounds, roads, restrooms and information centers in dire need of improvements.
U.S. Travel supports adequate maintenance funding for the NPS to ensure that visitors keep coming back to our national parks and monuments—and that local economies stay afloat.
SHOW LESS
SHOW MORE
KEY RESOURCE LINKS
---
CONTACT US
U.S. Travel
For more information about this Issue, please contact us at:
---