Deadline Alert: Federal Funds Available for Travel
WEBINARS February 08, 2023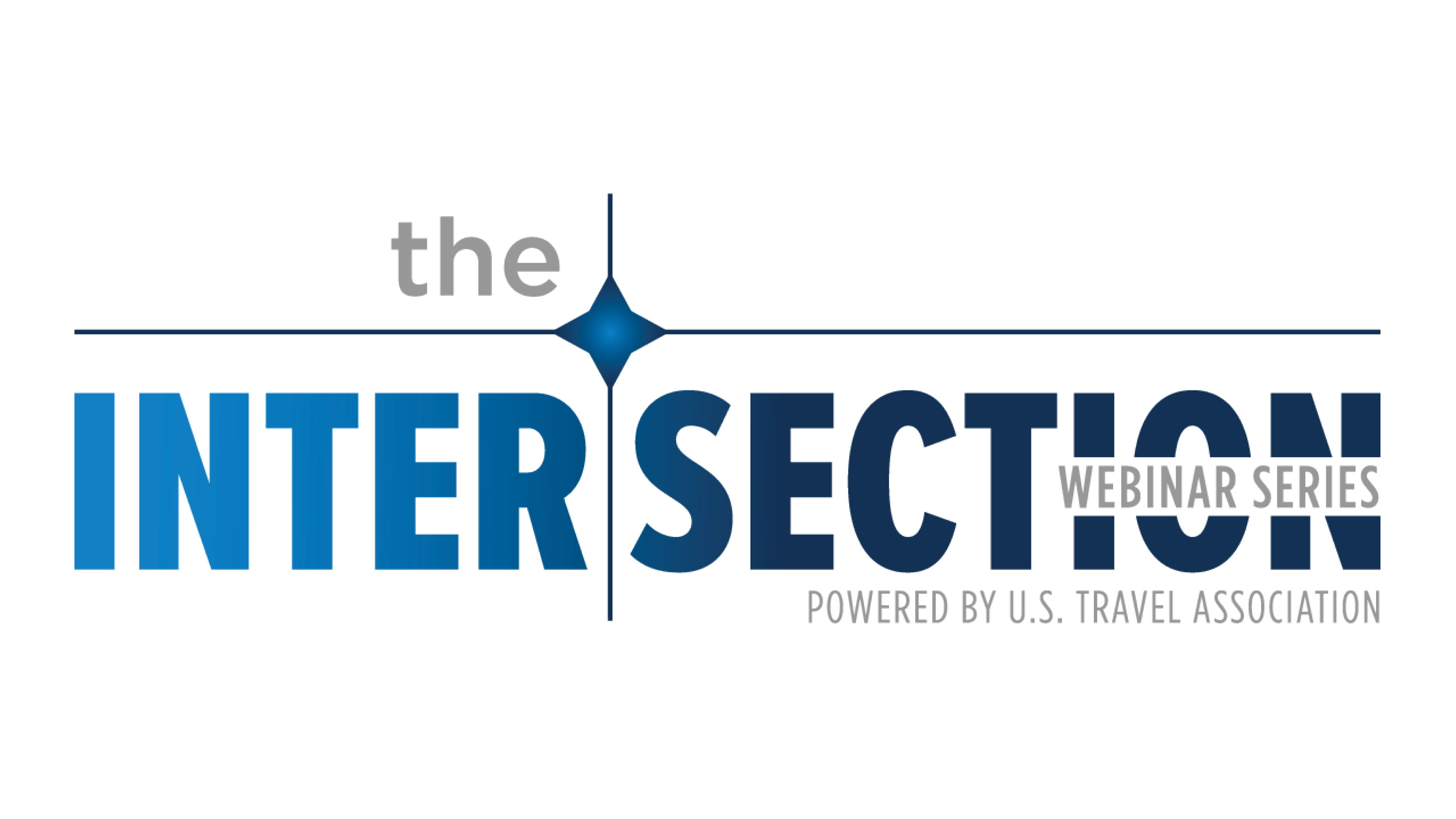 Billions of dollars from the Infrastructure Investment and Jobs Act and the Inflation Reduction Act are still up for grabs—and application deadlines are fast approaching.
Learn more in this webinar led by U.S. Travel Vice President, Government Affairs, Treon Glenn and several representatives from the U.S. Department of Transportation. 
Find the recording in the slides to the right.