Future of Travel Mobility Series: Making the Great American Road Trip Green
WEBINARS May 31, 2022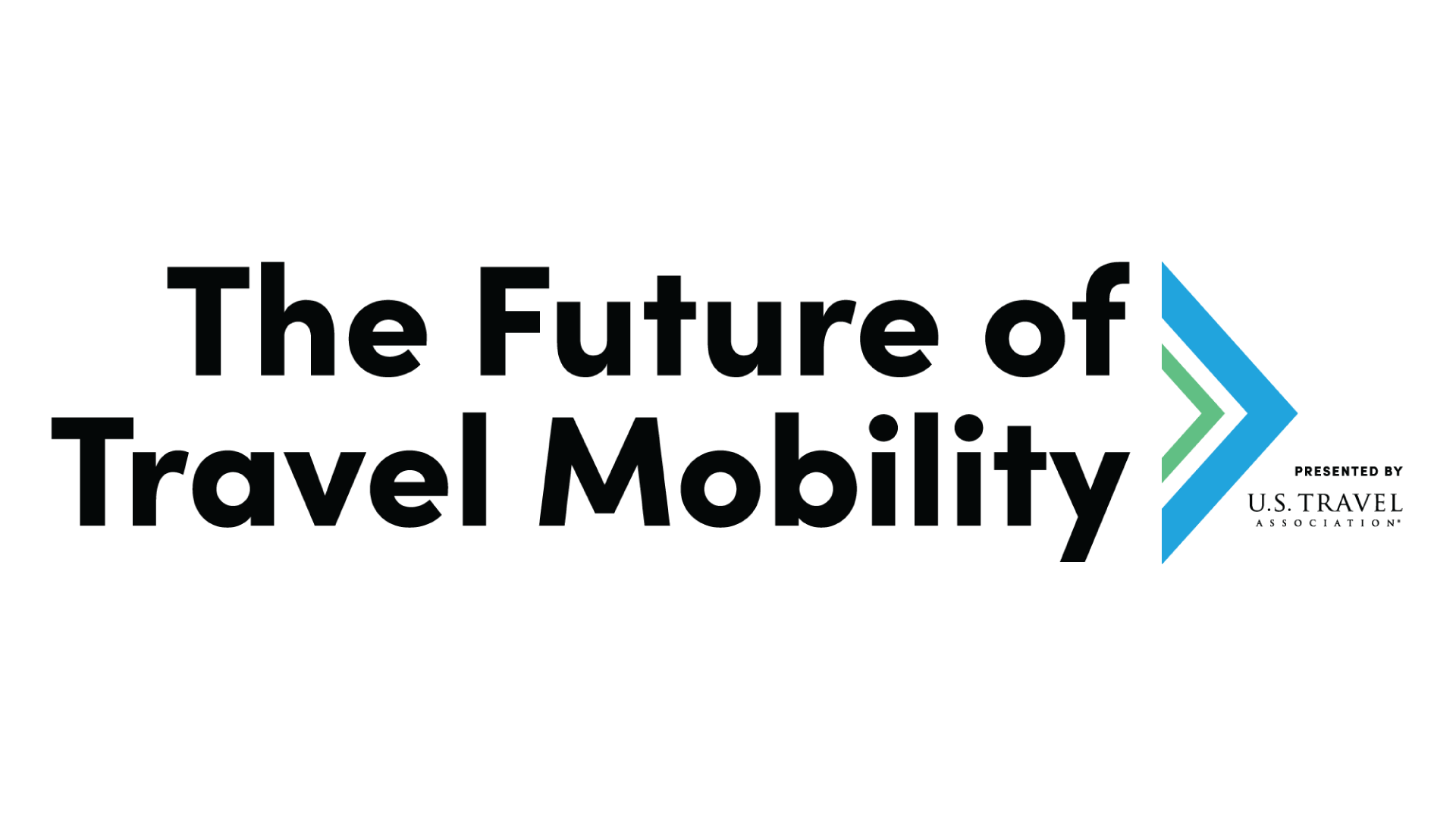 Travel and sustainability are no longer seen as mutually exclusive. During this edition of our Future of Travel Mobility webinar series, we look closely at the critical need for EV charging infrastructure and why it can create a more sustainable future for American travelers.

Exclusive insights from Arrivalist shed light on key corridors underserved by EV infrastructure and we examine how our industry can put the infrastructure and education in place to ensure travelers can ditch 'range anxiety' and embark on a Green American Road Trip behind the wheel of an electric vehicle.
View slides here and the recording below.