The Semi-Annual Forecast: A Look Ahead
WEBINARS November 30, 2022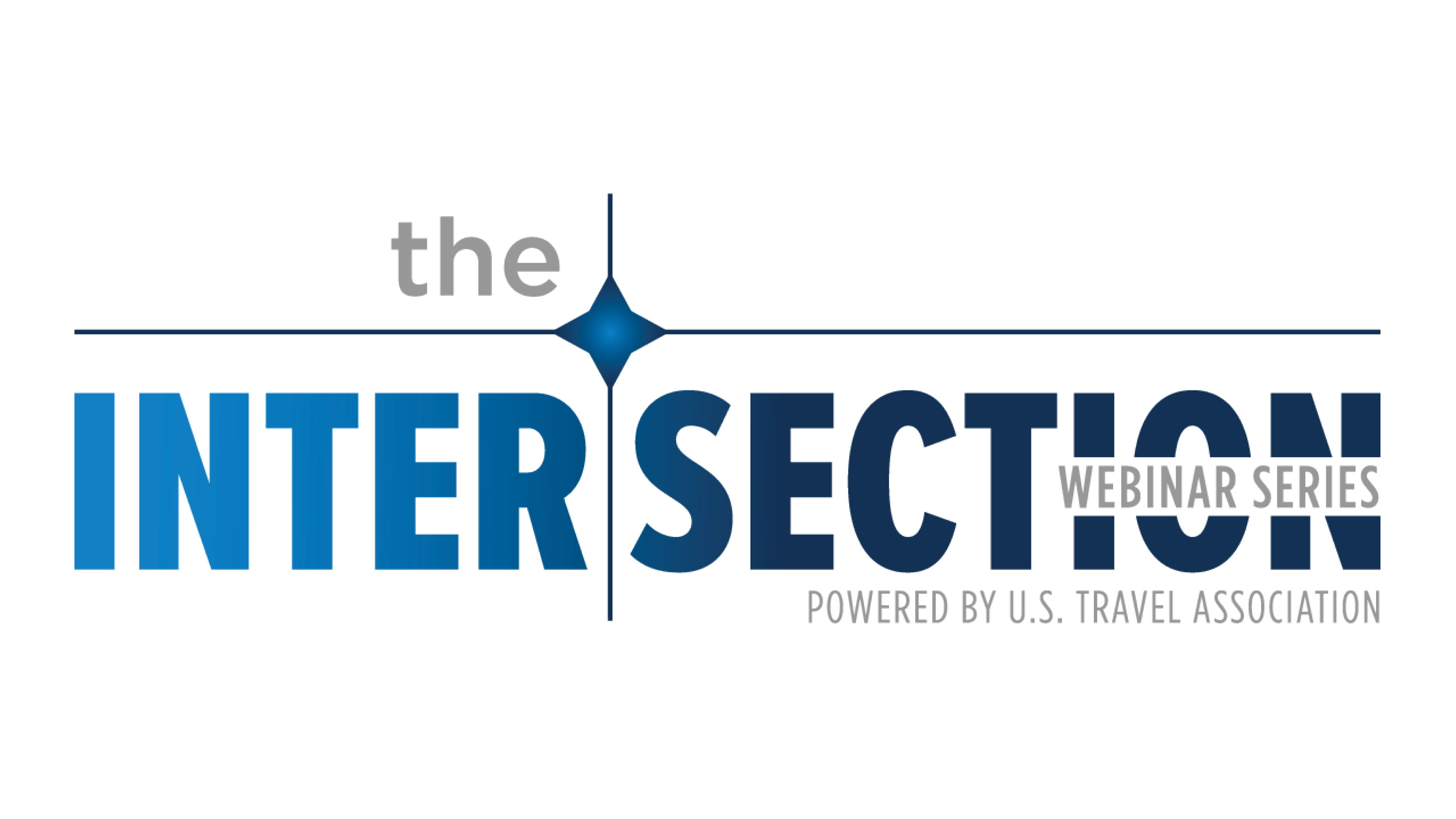 Tourism Economics' Adam Sacks highlighted that though the U.S. is likely headed towards a mild recession in 2023, travel is uniquely positioned for this downturn and expected to prevail largely because:
Momentum and pent-up demand for travel remain strong
Households (and businesses) are in largely good fiscal positions
Business travel continues to rebuild
While the domestic market has been the most resilient, recovery of the international sector has been—and is expected to remain—more sluggish as it continues to face significant headwinds.
Access the complete webinar slide deck and recording to the right of the page.
Note: These webinars are member only. Your login may be required. Interested in membership? Learn more here.
November 2022 Intersection Webinar Slides