Ready for Takeoff
REPORT June 03, 2011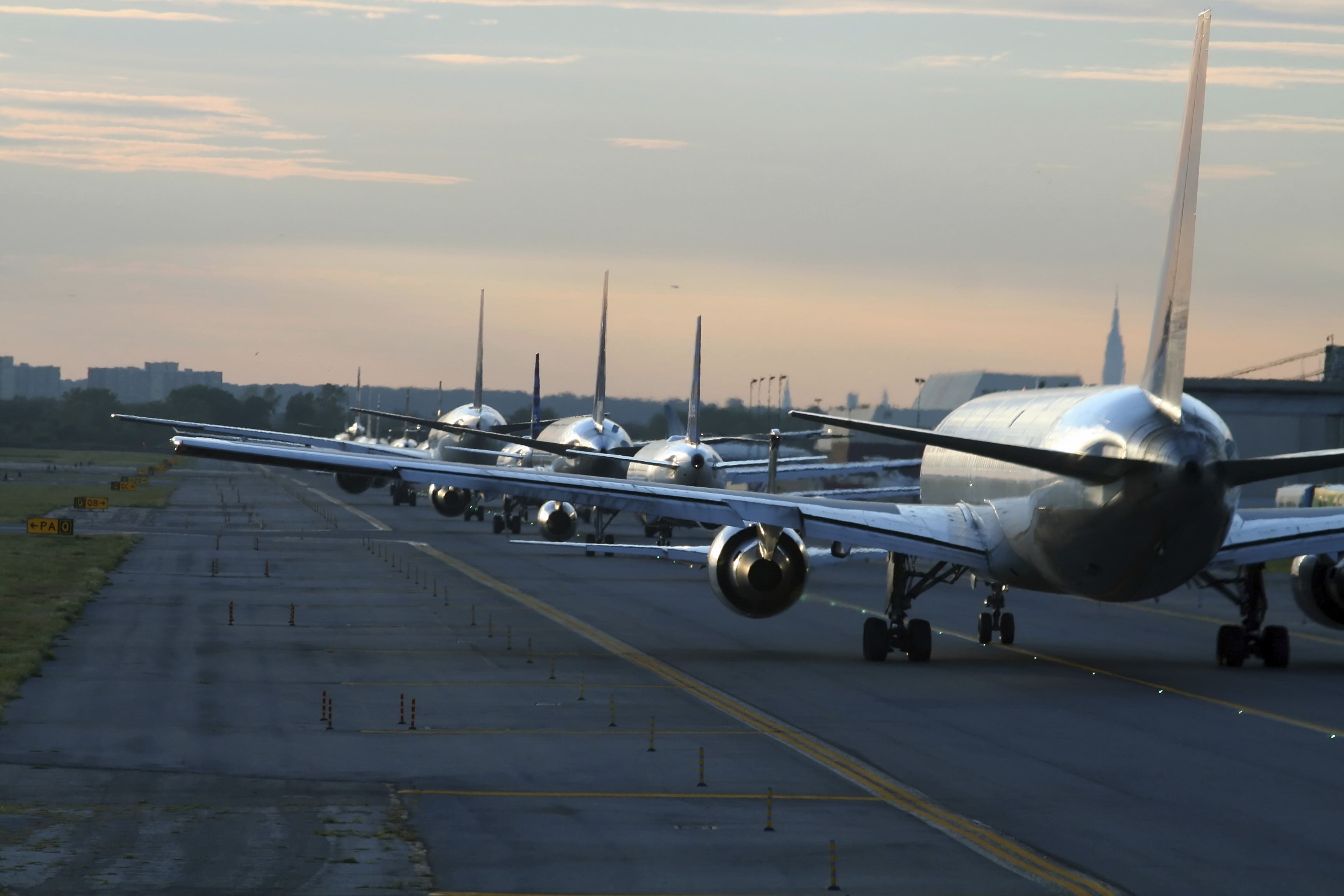 Every dollar spent by an overseas visitor in the United States counts as an export for the U.S. economy. Increasing international travel to the United States is the most effective form of economic stimulus -- supporting communities, injecting billions into the U.S. economy and creating millions of new American jobs.  Despite travel's critical role in driving U.S. exports and creating American jobs, the United States imposes unnecessary barriers on international visitors that inhibit economic growth.  Recapturing America's historic share of worldwide overseas travel would create more than a million jobs and  billions additional economic output for the U.S. economy.
---
QUICK FACTS
$283B
Direct spending on business travel by domestic and int'l travelers.
---
1 in 9
U.S. jobs depend on travel and tourism.
---
73.9M
International arrivals in the U.S. in 2013.