Image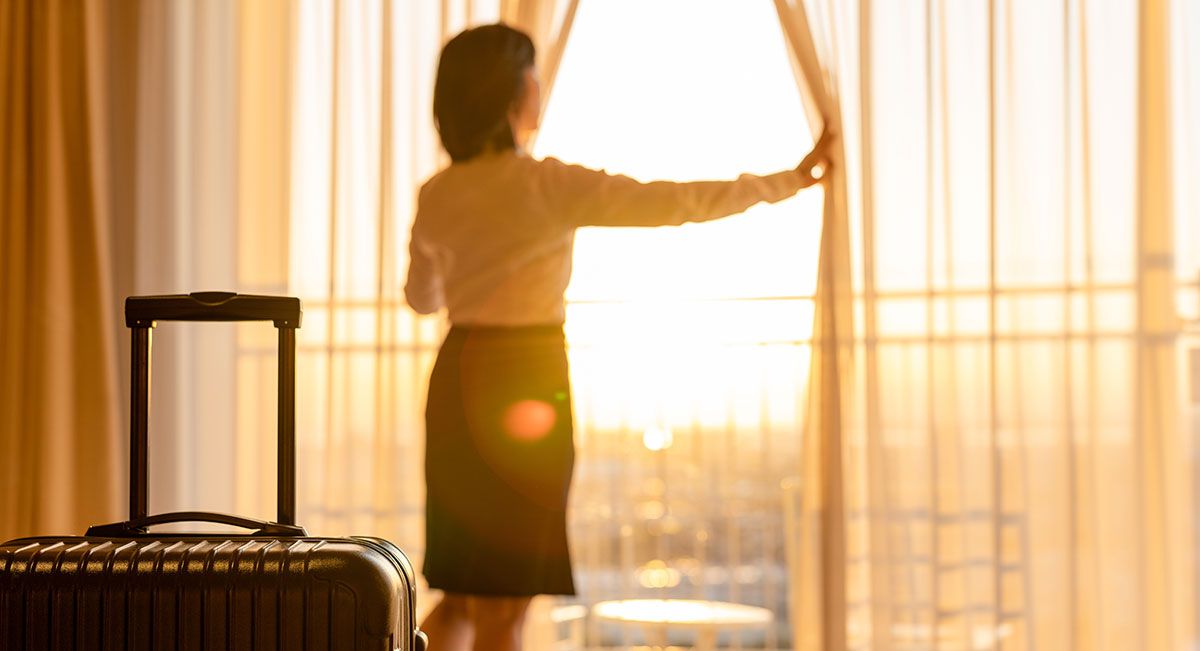 The travel industry, in collaboration with health and medical experts, established a core set of health and safety guidance that the industry may adapt to their businesses.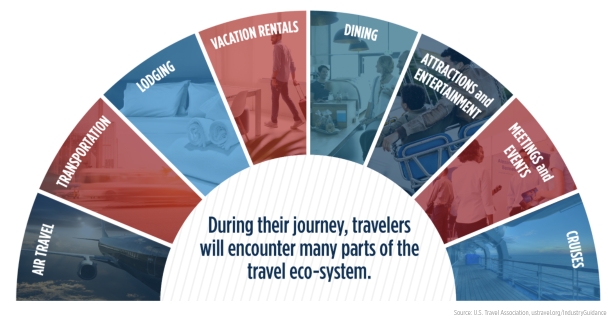 The guidance aims to provide consistency in the approach to safety employed by travel brands and destinations during the customer experience. It not only directly responds to the current threats of COVID-19 but also prepares our industry to handle future threats that may arise. The guidance is updated to reflect the latest science-based recommendations and contains the following key themes: 
Create transmission barriers to reduce the risk of COVID-19 transmission

Enhance sanitation and implement procedures designed to combat the spread of viruses 

Promote health screening by adopting screening procedures to monitor employee symptoms and increase health and safety awareness for customers

Follow food and beverage service guidance to promote the health of employees and customers 
Contributing Organizations: These organizations show their support of this travel industry guidance. These organizations and their members represent the majority of the $2.6 trillion U.S. travel industry.
Travel Confidently 
The health and safety of customers is the number one priority of every travel business. U.S. Travel maintains a robust toolkit—available industrywide—to communicate the shared responsibility of a healthy and safe travel experience, especially when it comes to vaccination. 

Join Us On Social: Share This Graphic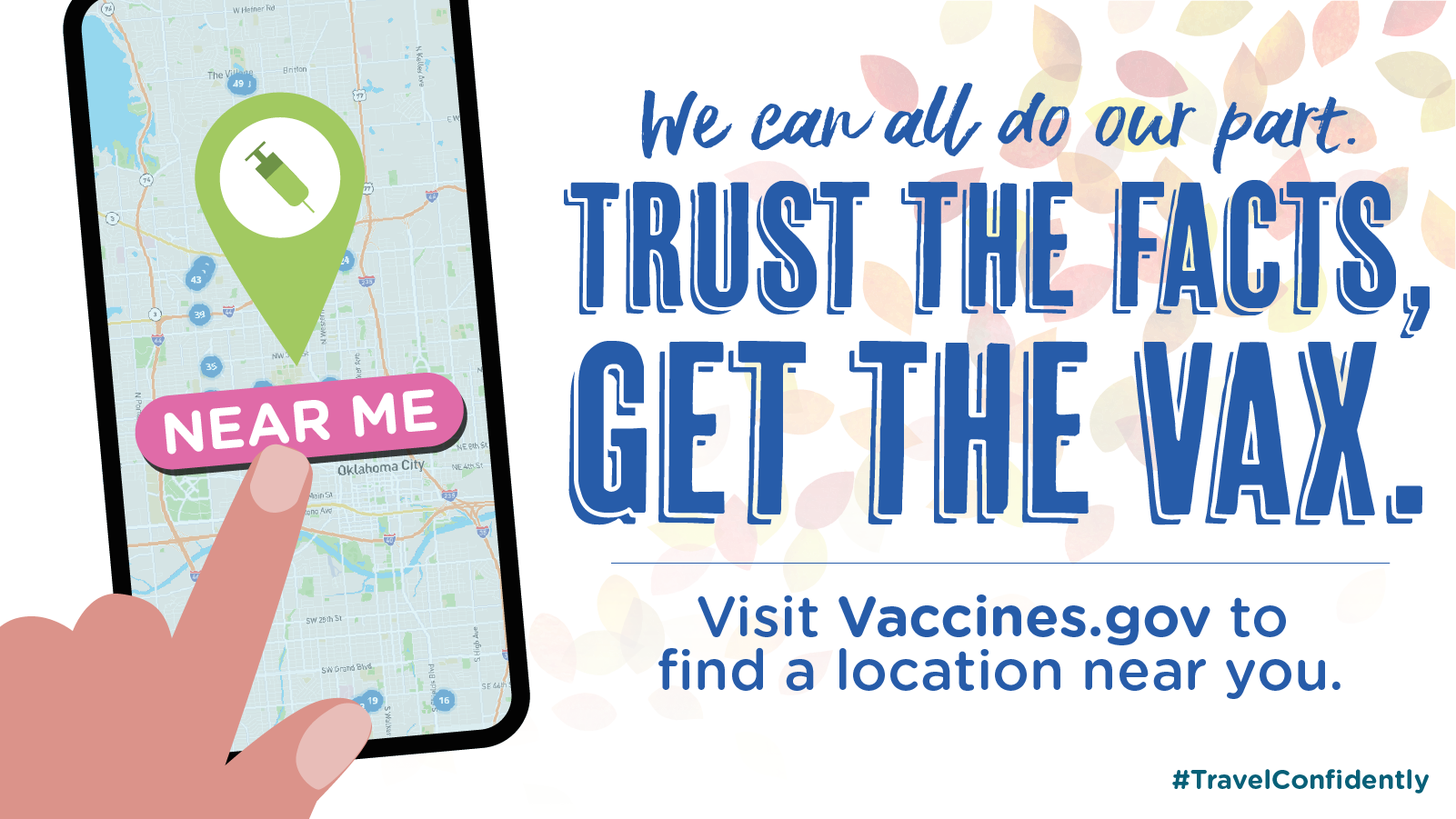 ---
Health and Safety Related Webinars:
---